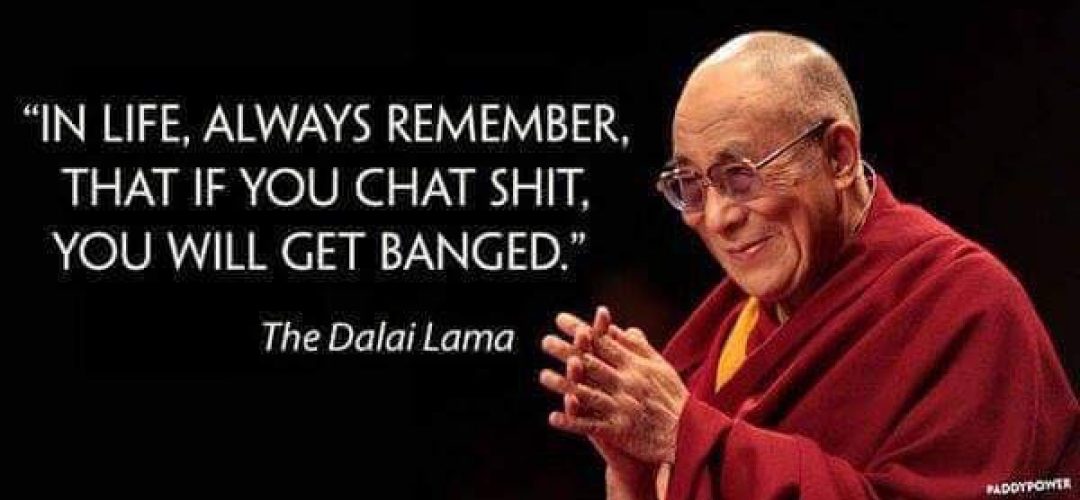 What a night !! Were YOU there ? Or were you cheering on in a pub, or from far off lands as one of our Far Flung Foxes ??? We sent super fan reported Scott Davies to the King Power to bring you the match from the fans view….
City fans flocked to the King Power to pick up their special edition Walkers 'Vardy Salted' crisps to mark Jamie's incredible goal scoring run. I've since seen a bag on eBay that's listed for almost £9000! (Albeit, it hasn't sold)
Champions Chelsea were the visitors, however they have hardly been in Champions form of late. A win for one of these teams takes them back top, whilst a win for the other moves them away from the bottom 3. Any outsider who hasn't followed football for a year could be forgiven to think it was City who are languishing around the drop zone as this time last season, Chelsea were top, whilst City were scrapping for their lives for Premier League safety. But my, how the table has turned.
City went with an unchanged line up from the victory at Swansea last weekend. Chelsea opted to drop Fabregas to the bench who has been singled out by many Chelsea fans recently for his poor form.

Despite Chelsea's current position, there is no doubt they are still a team to be cautious of and provide City with a number of threats on the pitch. City set themselves up well from the off and once again played a patient game, allowing Chelsea to dominate possession. A recent stat put City bottom of a table for sideways and backwards passes, proving that it's what you do with this possession that's important.
With or without possession, the Foxes were simply brilliant. Link up play from back to front, battling performances all over the field and skill and technique when it mattered. There was a bit of a setback early on, as Drinkwater went off injured with King taking his place on 16 minutes.
There were few clear cut chances for either team in the opening exchanges, but it was the Foxes who went ahead on 32 minutes. Ulloa laid the ball out to Mahrez on the right who weaved his way into a position to provide a sweet cross for Vardy who volleyed the ball past Courtois to end his goal drought 😉
Chelsea's threat seemed only to come from set pieces and they came close to a leveller 2 minutes later with Matic skimming the crossbar with a header from a Willian corner.

Half time came with a roar from the City faithful as the Foxes made Chelsea look more like chumps than Champs.
In the second half, City continued where they left off. On 47 minutes, Albrighton played a cross in to Mahrez on the far right of the 18 yard box. He trapped the ball dead on the floor, stepped inside, then out and delivered an unstoppable curling shot past the helpless Courtois. It was simply breathtaking. Chelsea let Mahrez turn onto his left foot with devastating effect.
Chelsea had to go for it and Fabregas came on for Terry and Remy later replaced Oscar, with the latter providing City with the greatest threat, which paid off on 77 minutes. Pedro broke down the left and delivered a superb cross to Remy who thundered home his header to make it more of a contest with 13 to play.
This really was going to prove how far City had come and they battled like Champions from front to back. Kante was sensational in the centre, Fuchs was again different class and dealt superbly with Willian who was Chelsea's biggest threat. Morgan and Huth threw themselves in front of everything, completely shutting Costa out the game.

Ranieri felt that attack was the best form of defence, bringing on Inler and Okazaki, rather than going defensive and City saw the game out with relative ease, despite 5 minutes of added time to contest with.
Many are waiting for Leicester's bubble to burst, but they are simply disappointing the critics week in week out. City probably won't be classed as title contenders for sometime yet and it's important the focus is still 40 points. Once that's achieved, then who knows? Priorities could soon change and we really could be on to something special!
Savour those Vardy Salted crisps. As my daughter said, we could be seeing Riyad Salted crisps on the menu very soon too!
Man of the Match – All of them!
Do YOU agree with Scott ?