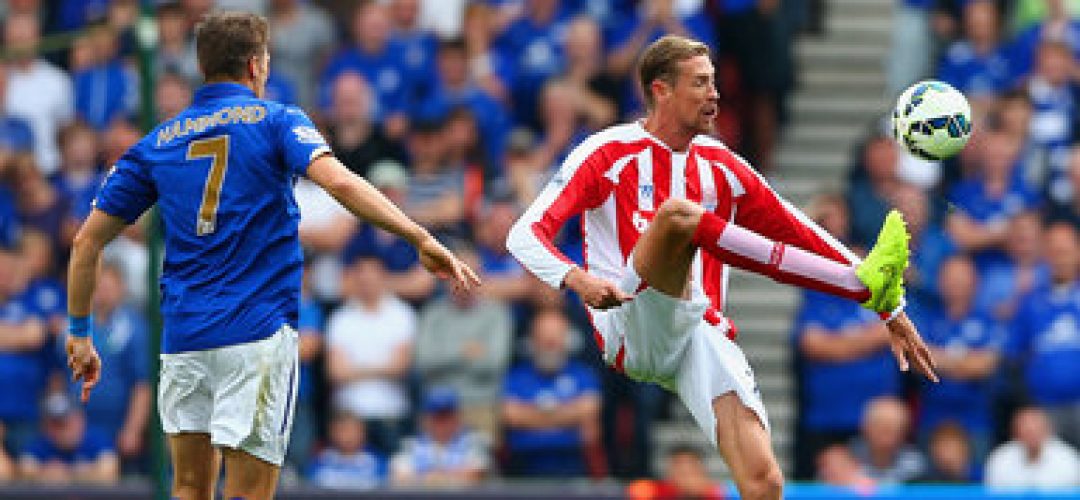 It was a disappointing defeat at home to Stoke. We all hoped a £10m signing would start and Leicester would win and be out of the bottom 3…. it didn't happen !
Next up is Spurs away in the FA Cup, we all know we must concentrate on the League, but the cup will give us a chance to blood Kramaric and some fringe players.
Welcome to Episode 10 of the 100%LCFC Podcast!
In this episode Owynn Palmer-Atkin welcomes Claire back into the studios as they talk over the last week from a Leicester City perspective and also look ahead to this weekend.