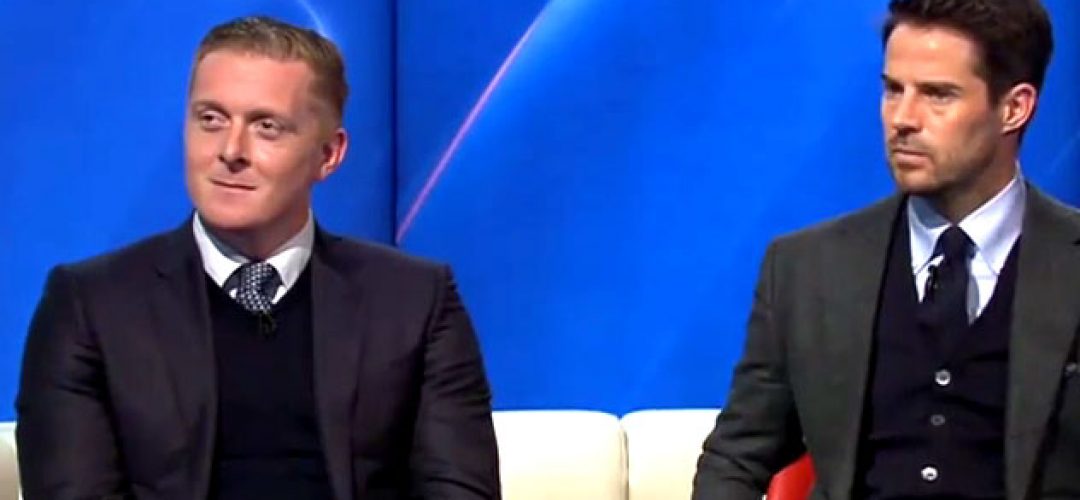 It took the win at Man City for the football pundits, indeed the football world to suddenly start to take little old us seriously didnt it !!
A thumping win at the Etihad and then twitter goes bonkers with "Leicester" the #1 trending topic in THE WORLD !!!!
Yes, Leicester City have just gone World Wide !
Enjoy the video, watching Gary Monk and Jamie Redknapp chat on Sky sports about the fact the now believe Leicester City have a chance at actually winning the premier league [Chaps the hint is that we are 6 points clear at the top !!]