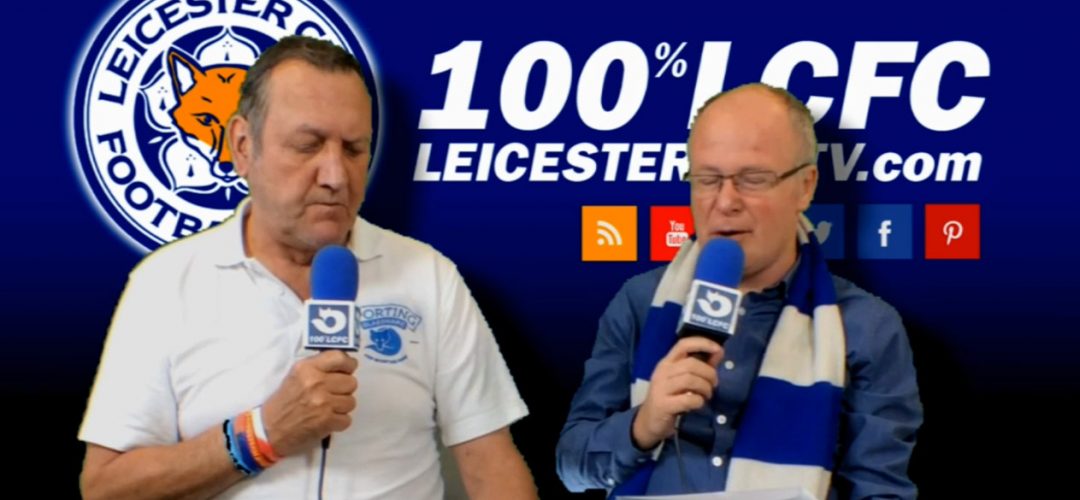 We are undefeated.
We are in the top 5 of the Premier League.
So it probably is a stupid question – but "is the defence good enough"
We asked the Leicester fans who have a real debate about this with Youngy and Sinky in our Hot Topic of the week show !
ENJOY THE SHOW !
WATCH ALL OUR VIDEO TV HERE