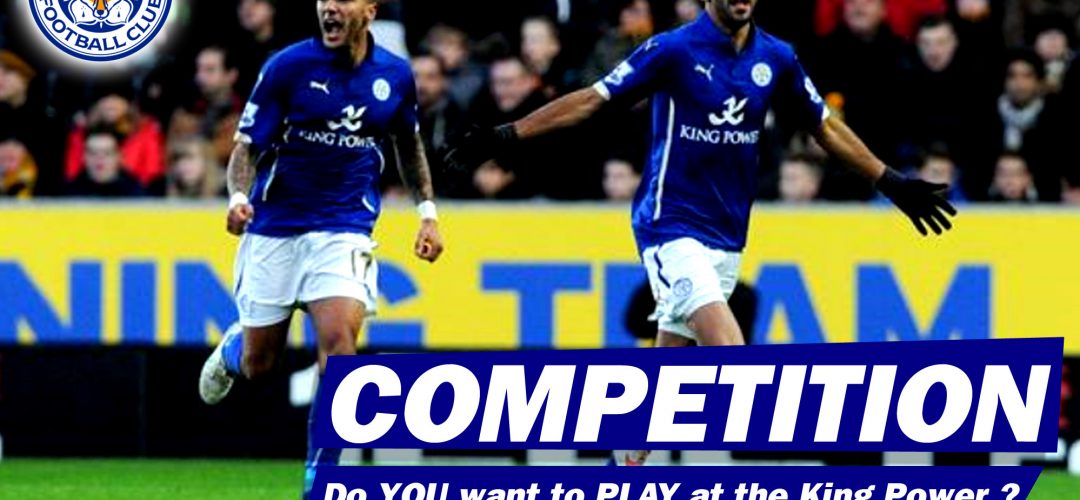 We have booked the King Power for the night…. yes, 100%LCFC has coughed up a small fortune so the FANS can play on the pitch at the end of the season !!
If you want to BUY one of the last few places then click on the link button here
But we have ONE FREE players position to GIVE away FOR FREE !!!!
Yes, ONE lucky fan can experience entering the stadium via the Players Entrance, and then getting changed in the official changing rooms, followed by a warm up on the pitch and then being part of the fans fixture.
Do YOU want to win this ? We are sure you do. If you want to please simply fill out the entry form below and we will select ONE winner at Random by Sunday 17th May at 8pm and announce the lucky lucky winner then !!