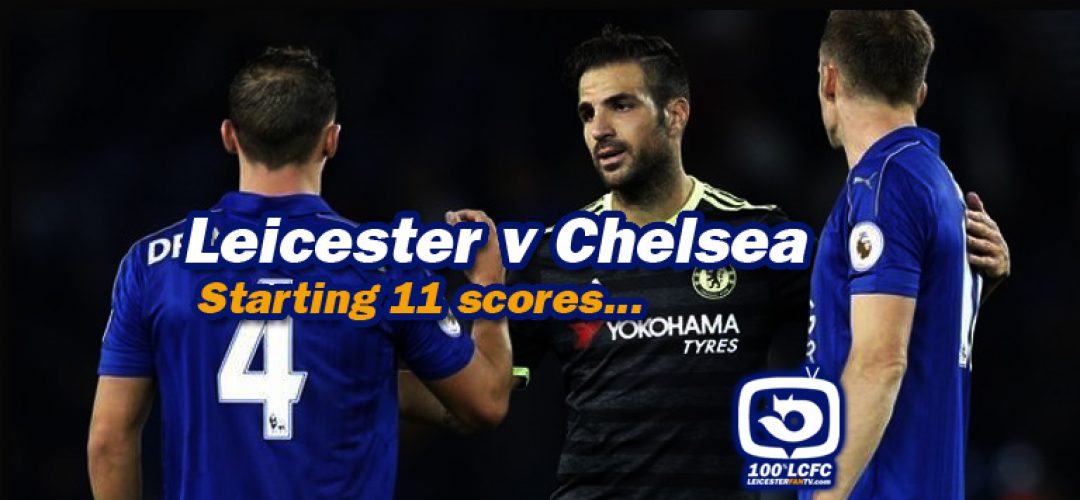 These are our starting 11 scores. Do you agree or disagree? Comment your 11 here…
Zieler: 7/10 – Had a great game and looks like Kasper now has to fight for his place. With better defenders in front of him he would have been better.
Simpson: 6/10 – Coming back from injury and had a decent game. Didn't mess up much or lose the ball in defense.
Morgan: 5/10 – Not a great performance from the skipper as his mistake led to their 1st goal.
Wasilewski 3/10 – Poor performance and silly tackles led to an unnecessary red card.
Chillwell 5/10 – Wasn't too involved with the game but he is a youngster and wasn't getting much help from Schlupp either.
Gray 5/10 – Sometimes is fantastic but sometimes he tries too much. He tried to skill in our half and led to their 2nd goal.
King 7/10 – Had a good game and set up Okazaki nicely. Defensively good too.
Drinkwater 6/10 – Wasn't involved too much but did some nice passing around the pitch.
Schlupp 3/10 – Looks not bothered to be playing. Doesn't track back and isn't creative upfront. Kaputska should have played instead.
Okazaki 8/10 – Had a good game and got 2 good goals. Work rate is great but it's a shame other people let his hard work down.
Musa 6/10 – Didn't see much of him all game and didn't seem to use his pace much. Some nice runs however.