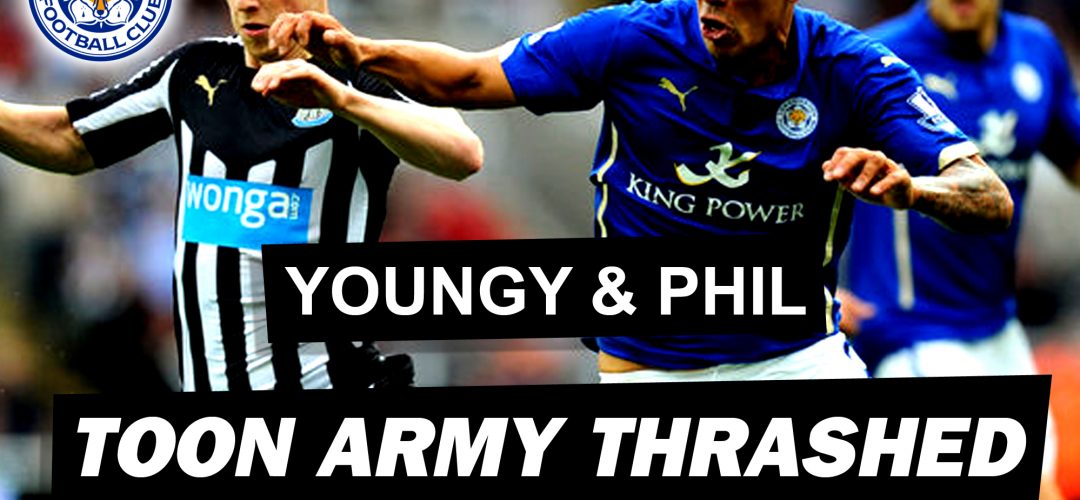 Former Leicester City striker Alan Young chats with 100%LCFC Editor Phil Holloway about recent games at the King Power.
The Champions came to town and ground out a 3-1 win but Leicester put up a fine performance.
Next up was the Toon army which in all honesty showed what a mess Newcastle United really are as the Foxes strolled past them with a 3-0 and 3 more vital points on the way to the GREATEST ESCAPE ever….
Join the lads as they chat all things Leicester City !
DO YOU AGREE with Alan and Phil's post match thoughts ? Let us hear YOUR comments….