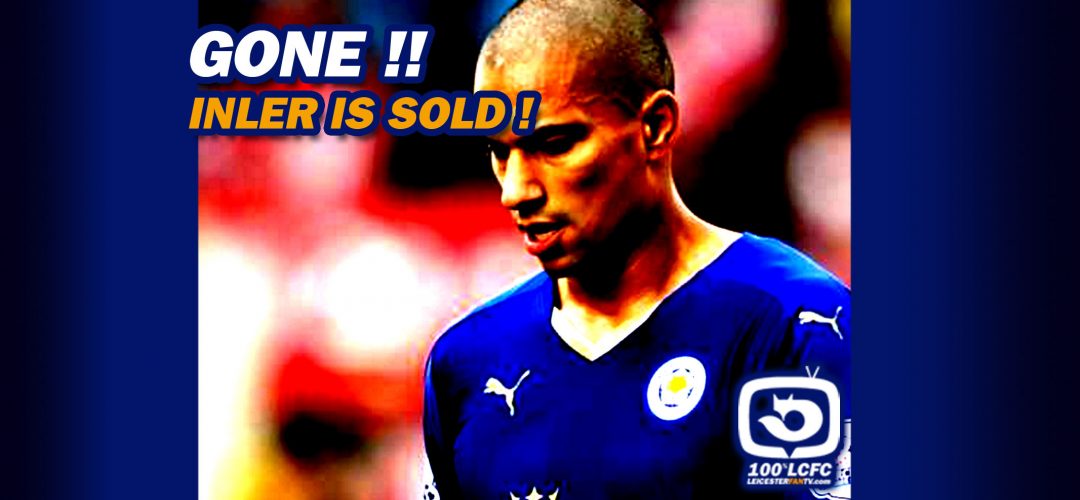 He is gone ! Gokhan Inler made just 3 starts for Leicester last season, and today on transfer deadline day he is sold to Besiktas.
As yet we do not know for how much, but he has signed a 3 year deal with Besiktas.
It just did not work out for him at Leicester.
He was supposed to be the star man, and replace Cambiasso as our main man, but we had the unbelievable season and Inler could not get to the pace of the premier league, and he is obviously a quality player, and seemed a great guy off the pitch.
We here at 100%LCFC wish him well.
100%LCFC Phil chatted LIVE as the transfer news broke this morning, watch it here…
Let us know YOUR thoughts on Inler here…