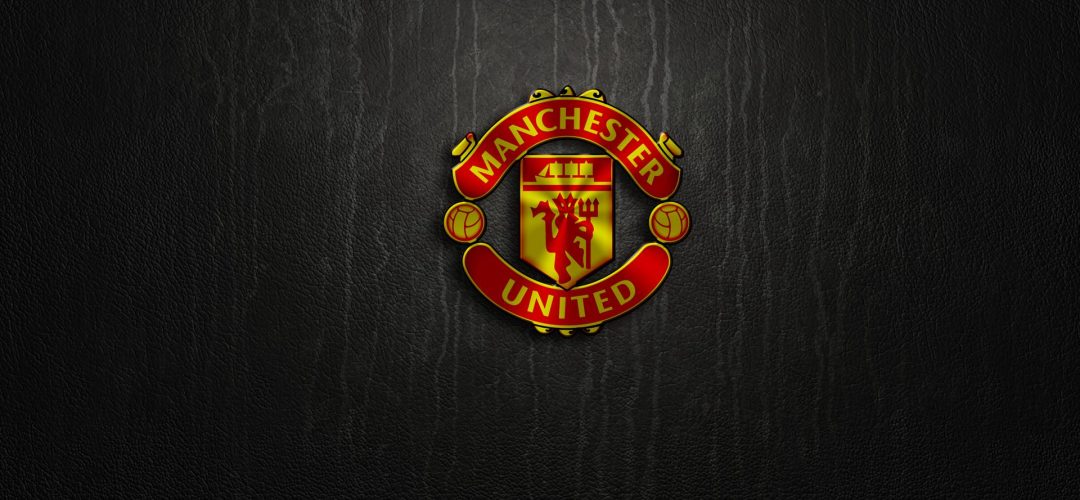 The BIG 100%LCFC question this week is….
We asked the YOU Leicester City fans a simple question – Can WE beat Manchester United !?
Dave Mullins
Yes i think so,Man united aint been all that recently just scraping results and not scoring to many,with the great fox fans behind us will be like playing with an extra man,big up the foxes best fans in the league……Love from the foxes in AUSTRALIA.
Grahame Perry
I won't expect a win or a draw, all I want to see is a good performance from the players and il be happy.
Mick Henson
Of course We can : there is no better time for playing Man u : The Leicester are Flying sky high The New Hero Jamie Vardy Aving a Party and Supa Mahrez Albrighton are in the Form of there lives strike while it's Very very very hot A Vardy Hatrick and settle the Record and a Powerful display from every Body in Blue including the Manificent Leicester City Fans We deserve it MAN U WHO ARE THEY KTF 1 -0 Vardy is all we really Need here's hoping Blue Army
Joseph Hart
I think we can score against them. Beat them? We'll see there a different beast since we beat them 5-3.
Dean Moore
Vardy will score, we will win!!! Blue army!!!
Paul Whelband
If we come through the next lot of fixtures with 10 points till Xmas then the TV pundits will have to take notice and we can start with 3 against man u no problem! !
Gordon Skeemer
Man United WHO R THEY???
Richard Wilson
Wrong question really we are still thinking as relegation fodder. Question should be how many will we win by.
Chris Irving
We can win any game as long as we score more than them lol
Julie Edwards
Leicester to win, Vardy to score, that's the routine
David Smyth
Can't wait…3-2 Vardy winner in the last minute. C'mon Leicester!
Adrian Sly
Keep sending positive vibes – really think we can get something – either way there is no pressure on us – its all on manure!!!!! Atmosphere is gonna be electric AND LOUD ROLL ON SATURDAY COYB!!!!!
DO YOU THINK WE CAN BEAT THEM ? VOTE HERE…
Loading ...