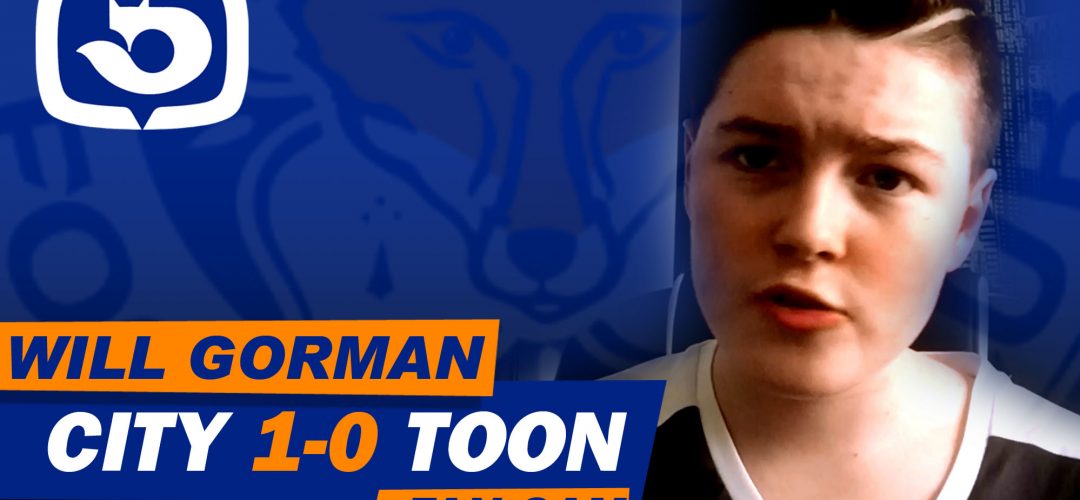 Did you go nuts ? We did… when Okazaki scored THAT goal ! We have seen some great goals, but an over head kick like that ? Not since Muzzy did it at Grimsby, so 31,000 Leicester fans went nuts and 831 of the Toon army looked on in amazement !
Will Gorman joins the 100%LCFC team and brings you his first FAN CAM diary of the game, with some brilliant scenes and emotion.
Enjoy the video here….