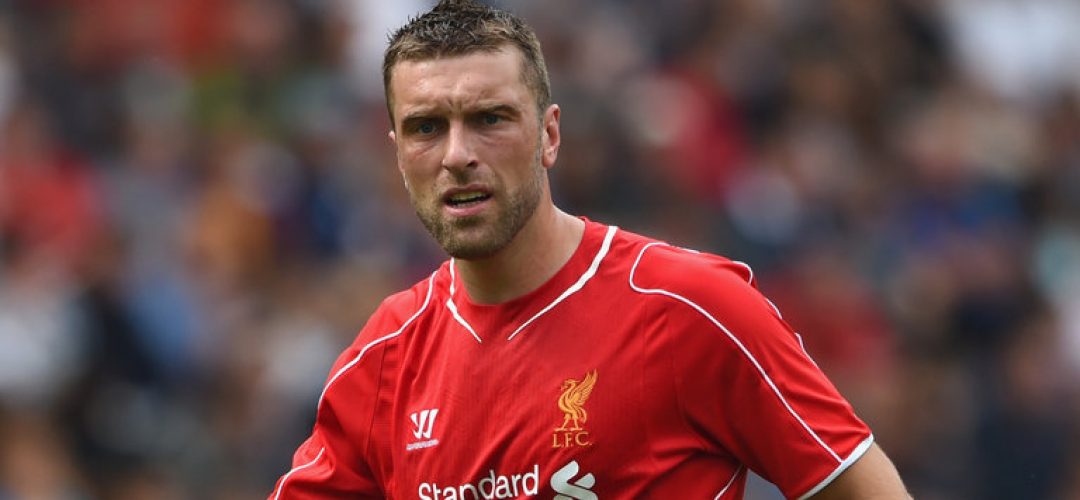 The Transfer window is about to open… so here come the Transfer rumours ! It is our guess that Nigel Pearson will go for quality, on loan, rather than buying it in. We have a 19 game run in, and we need points… what he doesn't need is to sign long term players and "build" a team… he needs Emergency quality !!
So Lambert from Liverpool would be ideal !
Brendan Rodgers brought in Lambert over the summer in a £4m deal but it's fair to say that the England man has failed to replicate his Southampton form at Anfield.
The 32 year old has netted just twice in 20 appearances in all competitions and a move to Leicester City may lead to more regular action but it's not a deal that seems likely to succeed in January as Rodgers won't be keen on reducing his attacking options unless new additions arrive
Here are some of the Leicester City Fans views we have had in so far, but let us know YOURS as well….
Zara Jane Hall
"Omfg…. What the hell is wrong with chris wood?!?!? Absolutely nothing aside from the fact he has been given not enough time to settle into a game to be able to make a difference!! I would rather see wood play over nugent and ulloa atm!!!
I would also like to see knockaert play more than 10 mins once a month….. We need another LB and striker…..end of!!!"
David Busby
"Rickie Lambert will be a great signing but we should've signed in in the summer when Southampton Soldin cheap to Liverpool"
Jon-Luc Furlong
"He's a Liverpool fan so can't see him leaving unless it's on loan. We do need goals though!"
Saul Barrett
"think it will be some foreign striker coming in.The big english clubs don't seem to have any spare strikers to loan these days.commons from celtic looks like a possibility.dont know much about him apart from hes an ex sheep and scored loads of goals in a poor league"