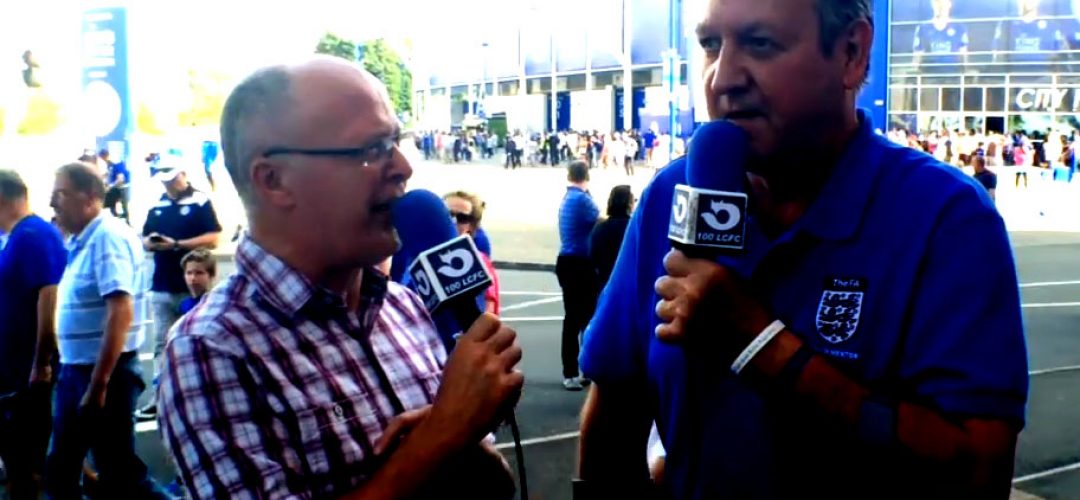 Well the game ended 1-1, which was probably about right, although we could have picked up all 3 points. It just shows you how far we have come since last season, to be disappointed at only getting a draw against a decent team like Spurs is not to be sniffed at.
Add to that the fact we ARE STILL TOP OF THE LEAGUE !!!! Yes even if its only for 24 hours, Leicester City are 3 games in and again sat at the top of the tree…. where are you sheep shaggers and tree huggers now !?
Anyway, Sinky, Youngy and Phil chatted post match about the game…. watch it all here….