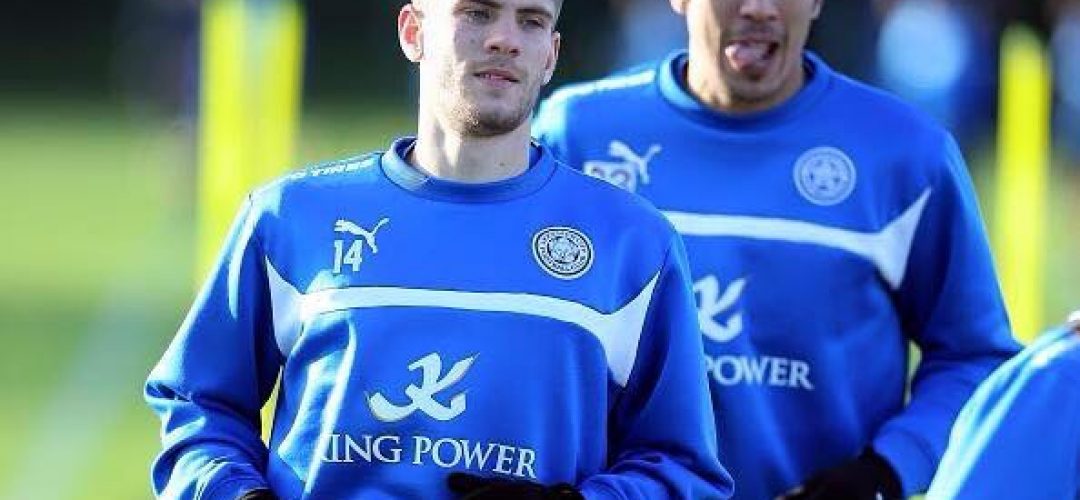 We ask the fans a simple question …..
"Who should start up front against Stoke?"
We fancy that Ulloa will instantly be paired with new record striker Kramaric giving Leicester around £20m of striking power up top.
We all LOVE Jamie Vardy, his 100% mentality is a true reflection of how the fans feel, and we would love him to cut it in the Premier League this season, but for all his endeavour Vards just isn't banging the goals away.
Nugent, has been hit and miss, only a couple of goals, a special one away at Liverpool. But for all his hard work against Villa, he had three clear cut chances to score, and didn't manage to hit the net.
If it's one thing Leicester haven't had is a predator goal machine this season. Ulloa has looked a decent target man, but now we need the machine, and by all accounts. And some searching on You Tube to see Kramaric highlights, the young 23 year old looks like he could be our season saviour.
Timing is good. City are unbeaten in the last four league and cup games, and the season which looked doomed, has started to turn around. Another 3 points against Stoke and even the hard core Pearson Out Brigade may just shut up for a few weeks ?!
So for us, it will be Ulloa and Kramaric . VARDY will drop to the bench. And Nugent… Well he may slot back into a number 10 style zone, but probably will be dropped to the bench. But over to YOU, let us know YOUR thoughts and comments and tell us who you would start, and how you would line them up….