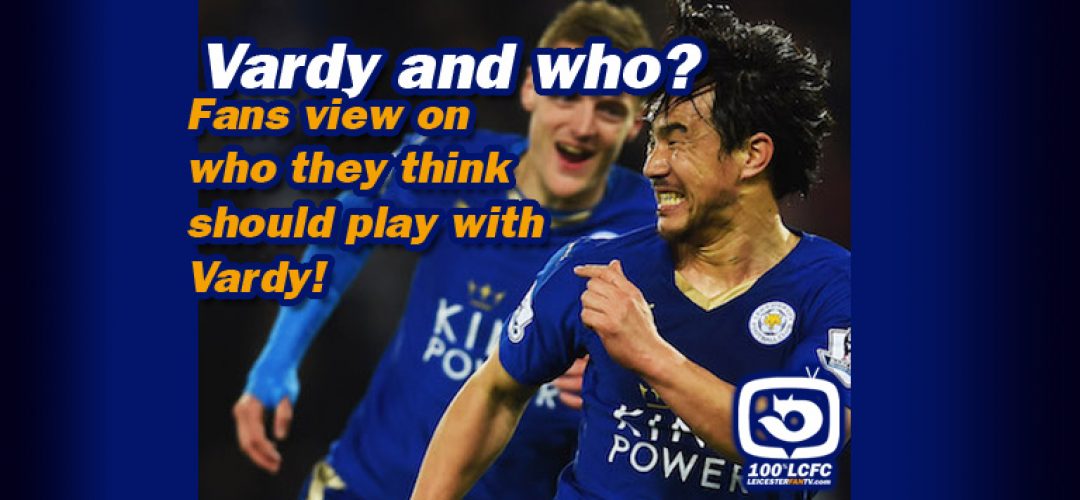 We asked the fans if either Slimani, Musa, Ulloa or Okazaki should start with Vardy up front and here is what they had to say:
Chris Townsend:
'He has to start Slimani for me. You can't spend 30M on a player to warm the bench. We need another goal threat. I would start Musa on the left too. Musa, Vardy, Slimani and Mahrez! Oooooh'
Samir:
'I'm from Algeria i'm proud for Slimani and Mahrez play in leicter
I hope tomorow we see a big game in liverpool and leicter win 0-2 for Slimani and Vardy.'
David Hutchinson:
'Vardy and slims I to start for me. Let rm put Liverpool on the back foot then stick musa on as either a 3rd striker if we're behind (not that we will be lol) or fresh legs as an outlet ball to see the game out when winning'
Martin Lane:
'Interesting that 48% want a player that has never played for the club to start. Does he even yet understand the tactics and methods we use in the way we play. How many training sessions has he had with his club mates and management team.'
Shea Pope:
'All our strikers bare ulloa have international football and had to fly a long way they will be knackered won't be suprised if he started vardy on his own'
Rik Stone:
'Go 4-3-3 and have Vardy, Slimani & Musa
????
????
????
???? their defence will have nightmares for life!'
Sam Walton:
'I think start Okazaki and give slimani the chance to watch from the sidelines and then on as an impact sub.'