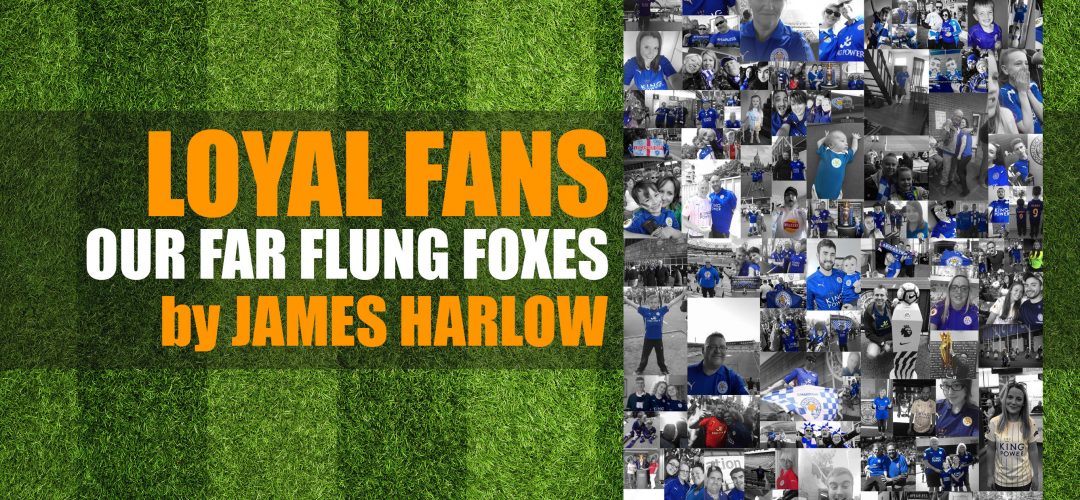 By James Harlow…
Many of us make the journeys to go home and away week in week out to see the mighty foxes. Come rain, sun, sleet or snow our travelling faithful is always there in full voice and song. However, for some of our worldwide foxes these journeys are impossible, but what do these worldwide foxes do on a Saturday when it is match day.
We follow a day in the life of one of foxes Corinne Carranza…. Corrine's first game was against Oxford in May 1991, like most foxes due to family she has hooked and followed them home and away thanks to her dad. Then in 2014 Corinne moved to Colorado, USA.

Due to the way, the Premier League is televised our overseas friends can see all our games through NBC. However, the main issue is the time difference as a 3pm KO is a 8am KO for US and a Saturday lunch time KO is a 5:45am KO. On a standard match day Corinne and family either watch at home or in the pub. If Corinne and family were going to watch in the pub, then they are showered, dressed and out the door by 7:15am to get to the pub about 10 minutes before kick-off. The pub of choice for a match day is "Three Lions" in Denver, Colorado!

Once in the pub they meet up with fellow fans, order beers and breakfast and chat about the game. There are a good group of Leicester fans based in Denver now and even some that travel down from Wyoming, some are from the U.K. and live in US and some are Americans that have followed Leicester since the Kasey Keller days! The games generally finish about 10am. Even thousands of miles away our fans are coming together as a worldwide LCFC Family at all hours to watch games and celebrate being a fox.

Corinne and family are all supporters and they have made many Leicester friends for life.
Corinne said "We love our LCFC Family and this amazing club.  So, if your ever in Denver and its match day, get down to the Three Lions bar and watch the mighty foxes."
ARE YOU A FAR FLUNG FOX ? EMAIL us YOUR story and we will share it !!