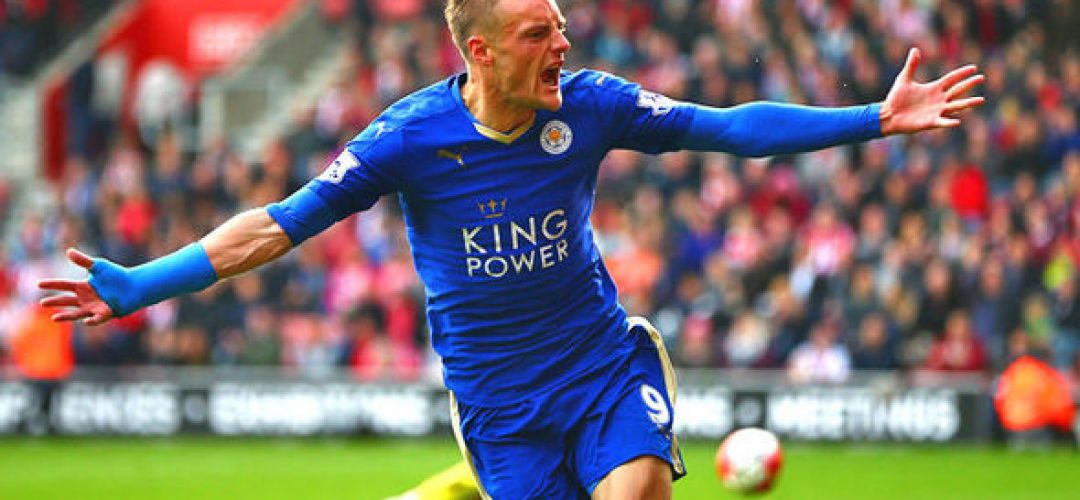 It was a hot topic on Saturday nights phone in on Talk Sport… How Much Is Vardy Worth ?
After another brace away at Southampton, the debate was, if you "added an O" to his name, and he was called "Jamio Vardio" and played for a Spanish side, what would the Man U's and Arsenals be looking to buy him for ? Remember Man U have just spent £36m on a young lad, although our Jamie is 28 now so age would affect his value. It was an interesting debate about our non league Roy of the Rovers…. who is on fire at the moment, although Roy Hodgson still thinks he is a left midfielder…. er NO Roy, he is a #9 striker, down the middle up front, as per his hat full of goals this season !
But what do YOU think he would be worth if we sold him…. which of course WE DO NOT WANT TO !?
VOTE HERE and let us know how much YOU think he is worth at the moment….
Loading ...