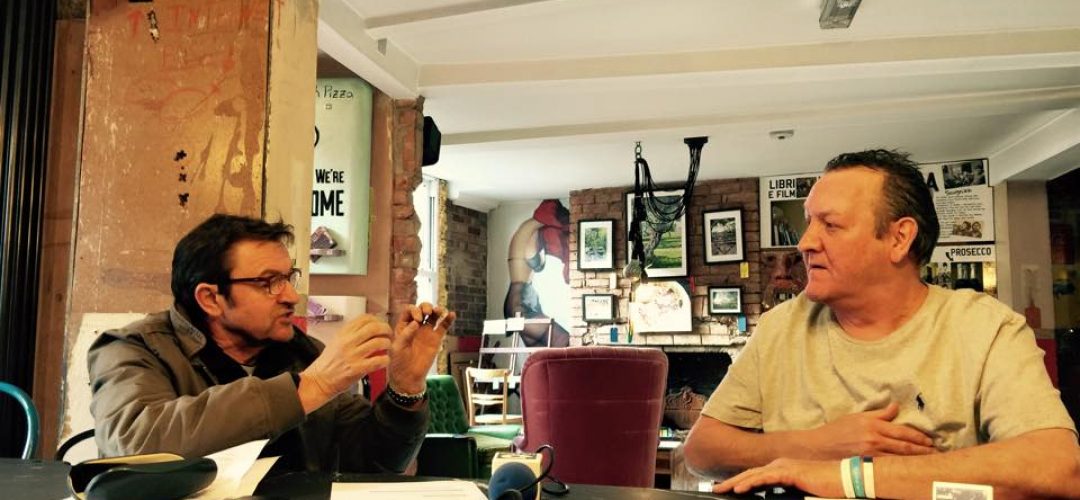 Ok Ok, so Youngy talks sense, and it's Twiggy who Chats Sh*t Get Banged for most of this weeks video !!
We took the weekly Oak Fm radio show out and about, and this week visited our pals at Peters Pizzeria in Loughborough, where Dom a Mad Inter fan who also has been keeping a close eye on The Foxes joined and shared his passion about football with the 100%LCFC crew.
Sinky was there as ever to inject wit, humour and all the funny stuff….. or is it, Sinky was there to have all the funny stuff aimed AT him !
Anyway – it was a great show, and we have the video from the recording here for you to enjoy !!
PART 1 – Leicester thump Manchester City Chat
PART 2 – 
Leicester City are Fearless
PART 3 – 
Leicester CAN win at Arsenal