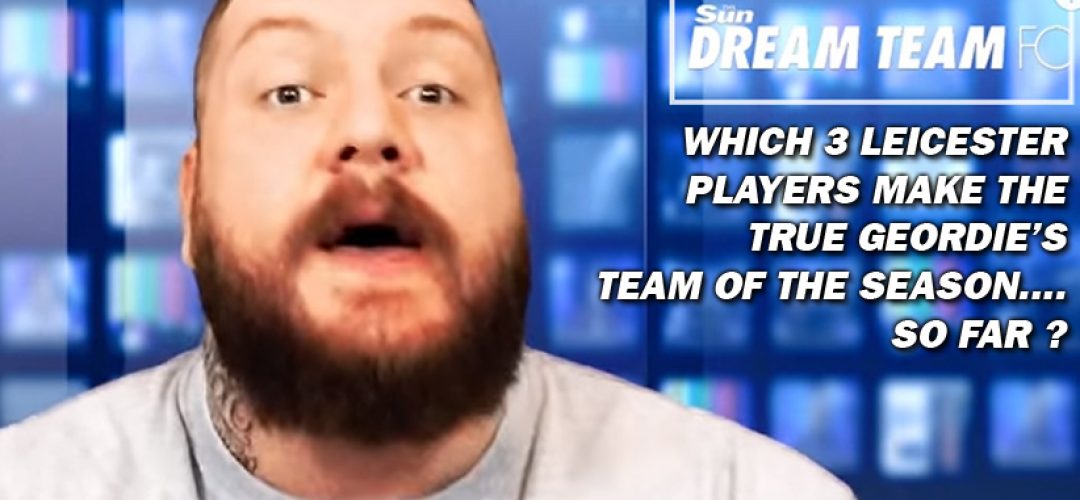 He is big, he is loud and he supports an under achieving sleeping giant with a manager with funny hair , a brolly and used to manage the sheep… yes it is The True Geordie, and our pals at The Sun Dream Team asked him to pick his team of the season.
And no suprise, after a brilliant season so far, 3 of our own Leicester City players are in there…. but which ones ?
Well watch the video and see if you agree with him ?