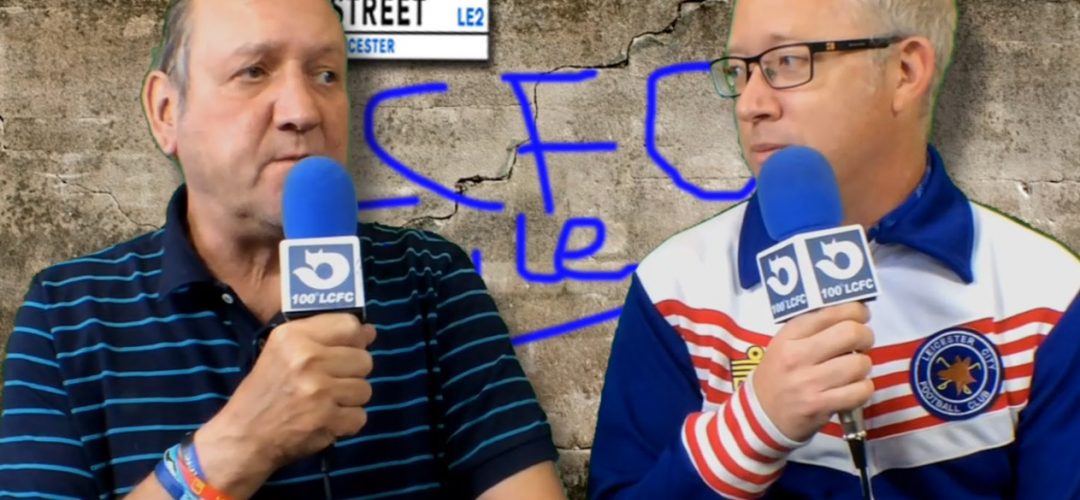 As the Song goes… Sh*t On The Villa… it's an old song but a classic and our rivals from the West Midlands proved to be tough opposition.
Youngy and Phil pick the bones out of a thrilling 3-2 win for Leicester City, and Youngy talks of his love for Ref Mike Dean…. erm !
You best watch it to see it all….
BUY YOUR STOKE AWAY TICKETS HERE