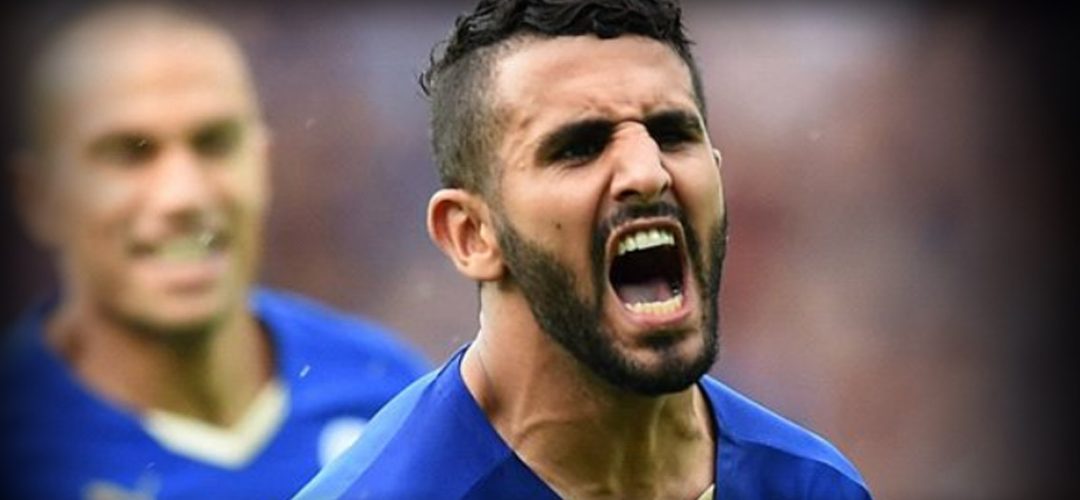 Former Leicester City player Alan Young chats with Radio presenter John Sinclair after City made yet another dramatic comeback in the away fixture at The Britannia Stadium.
Stoke went 2-0 up in the first 30 minutes, but as ever FOXES NEVER QUIT…
Join Youngy and Sinky as they look back at the 2-2 draw which now see's Leicester City as the ONLY, yes ONLY undefeated club in England !!