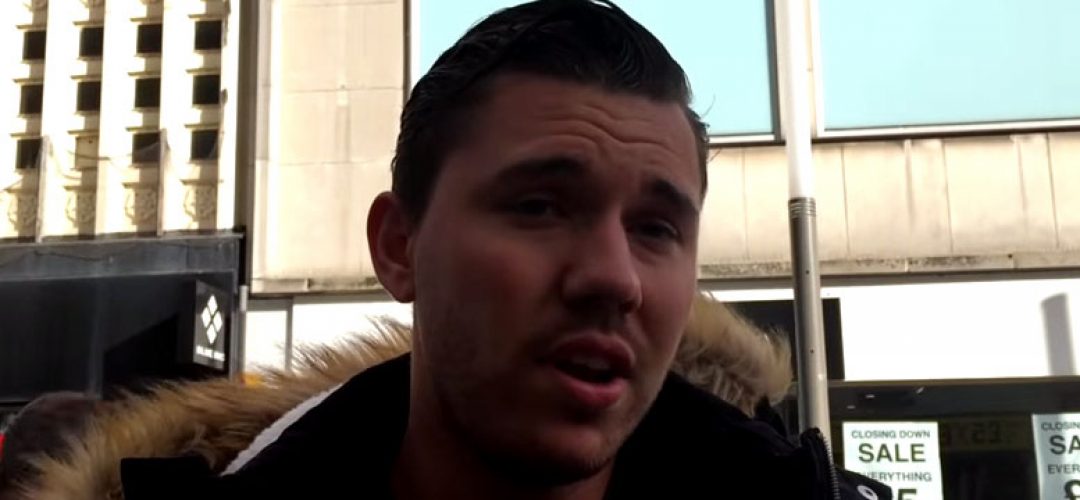 Can YOU believe it ?
Can ANYBODY believe it ?
The team here at 100%LCFC are not sure if they are all day dreaming…. it feels like just a few moments ago we were all staring relegation in the face and more Championship years !
The loyal LCFC fans give their thoughts here in this video below…..