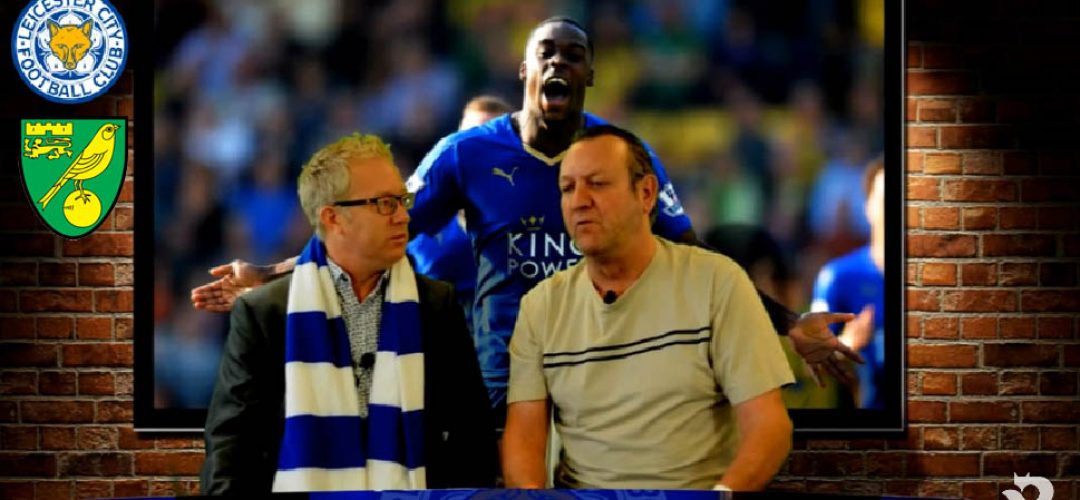 Leicester City bounced back from a 2-5 defeat at the hands of on fire Arsenal, with a trip to Norwich.
Youngy and Phil from 100%LCFC discuss the great performance, the 2-1 City win and another 3 points in the bag.
100%LCFC Nominated for an Award… PLEASE VOTE FOR US, CLICK ON THE LINK BELOW….