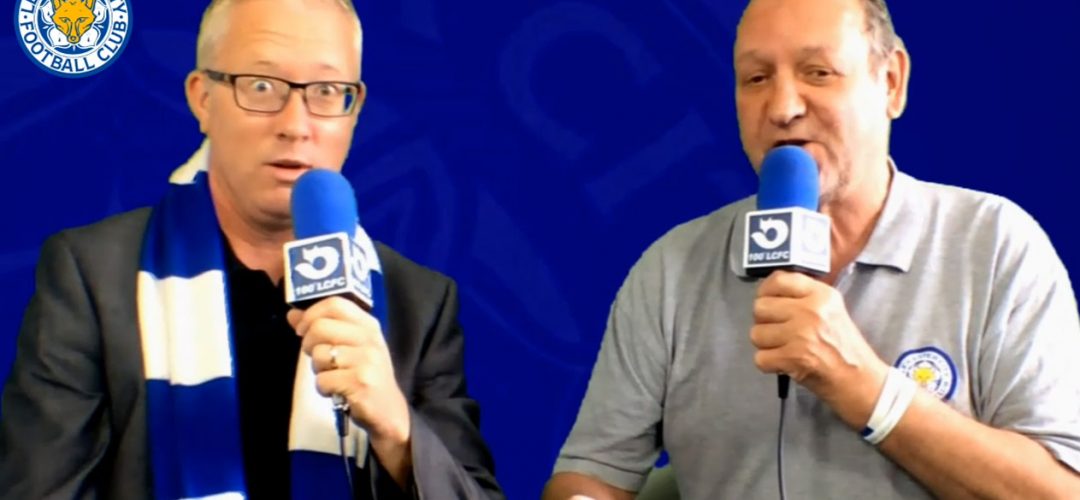 Leicester City are supported from around the world, and those City fans in exile we like to call our #FarFLUNGfoxes…
This week we have had loads of #FFF tweet and contact us and it was as ever a hard choice to select one, but a certain #FFF made it all the way from Canada to the King Power… now that is what we call a Super FFF !!!
Watch the video with Youngy and Phil to see WHO is this weeks #FarFLUNGfox of the week !