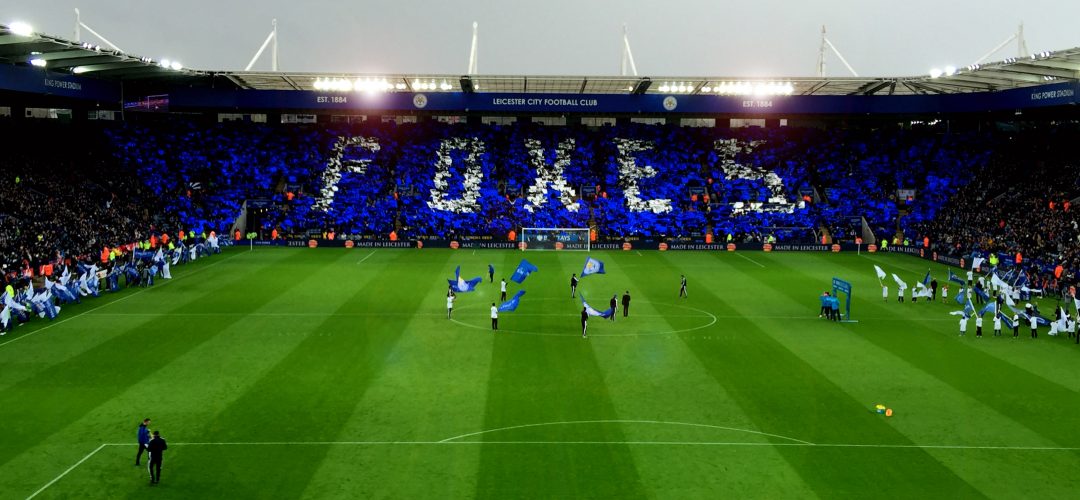 WE were asked by friends and family of Aaron Stretton who aged just 25 sadly passed away, to remember him at the Crystal Palace home match with a minute applause on the 22ndminute.
What a response from both the Leicester fans, and very sportingly from the Crystal Palace fans.
Watch the video which is from our Fan Cam and shows in the middle the #22ndminutes applause.
Thank YOU to all fans who helped us spread the word, and we have been contacted by Aarons Sister and Mum, who sent us these messages to pass onto YOU ALL….
Carley Stretton (Aaron's Sister)
"Thank u 100% LCFC for the support yesterday was amazing and for everyone who liked and shared the post the 22nd minute applause was so heartfelt and was amazing strength and kindness to our family and a lovely tribute to my brother in heaven ! Feeling very proud ! Thank u all so much"
Denise Stretton (Aaron's Mum)
"I'd like to thank the fans from the bottom of my heart for showing support to my son Aaron it was so emotional listening to the clapping in his memory and can you please thank the fans for me "
100%LCFC Editor Phil Holloway told us "I knew the Leicester fans would be supportive. And it was great to see the Palace fans respecting it. We had spoken with PalaceFANtv in the week and they helped spread the word. And both sets of fans joined in. I want to thank all the fans who helped spread the word, and all those who joined in on the day."