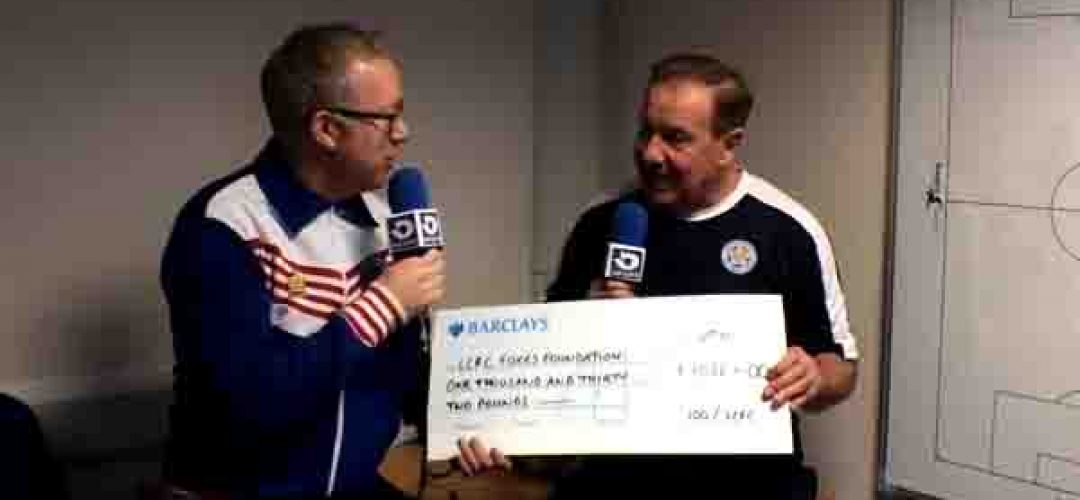 Thank YOU all !!
You helped raise over £1000 which 100%LCFC editor Phil Holloway went over to the Leicester City training ground at Belvoir Drive to hand over to the main man The Birch !
Watch the video as The Birch chats about the past, present and future of Leicester City and where does he think the current team sits among those he has seen since the early 1970's and where exactly does he think we can finish this season.
It is well worth a watch as the Birch is in fine form as usual !!