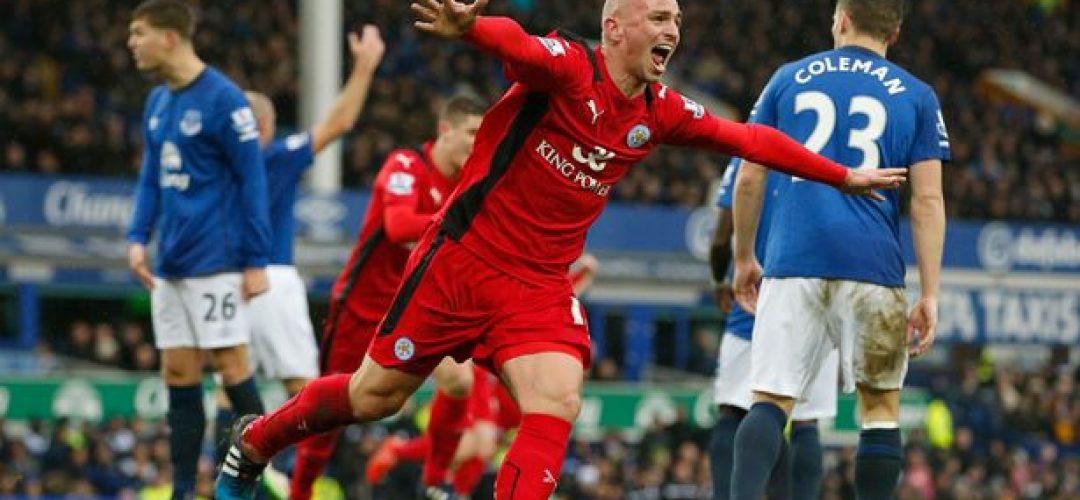 ARGGGHHH !!!
So So So close to a very well deserved 3 points at Everton, as the Foxes went from 1-0 down and turned defeat into victory only to have it snatched away with another, yes another, own goal !
It just doesn't seem to want to go for us this season. Yet another game where Leicester edged the game, and should have picked 3 points up, to be undone with a Upson deflected own goal with a few minutes left on the clock.
Cambiasso had bossed the game for City and looked brilliant for the Blues, or should we say Reds… and capped his excellent performance with a goal. How many first touches does the Argentinian legend need to make a pass ? Most of the time, he instantly tackles or passes, he see's the game like a true world great, and is probably the best quality player to have pulled on a City shirt in modern times, which is high praise indeed.
If you missed the game, or want to catch up and relive the agony watch the highlights and post match reaction here