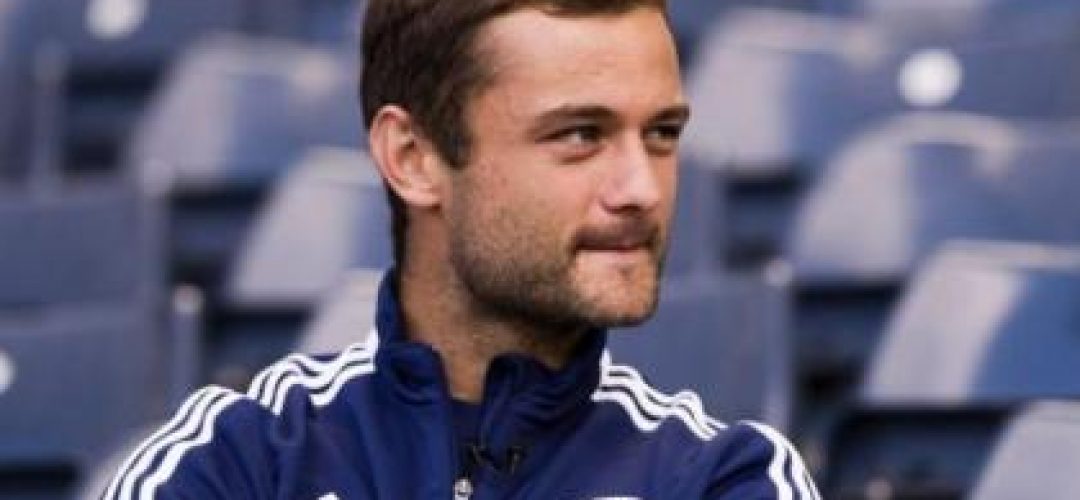 "Shaun Maloney deal hits the rocks…. the clubs have agreed a fee of £1m to do the deal, but we understand that personal terms set by the player himself.
The Scotland international, currently a player for Wigan looked set earlier this week to be completing the formalities of joining Leicester City, but the fine detail seems to have caused a sticking point.
Malky Mackay the Wigan manager said earlier on BBC sport, that Maloney was coming back to Wigan today and was effectively available for selection for the next game.
So it is all "off" at the moment, just when it seemed a done deal…. as they say, until the pen is put to paper, it isn't a deal.
Comment YOUR thoughts on the On off Deal….Here are some Leicester Fans thoughts so far….
FAN CHAT
Simon Brown
"One day we will have a transfer that runs smoothly!"
Jake Moore
"We just like to mess Wigan about don't we lol"
Andy Bird
"To old to greedy move on Nigel , there's far better out there , and please let's have a nice smooth transfer ! Oh and give em a ring about that bloody work permit !!"
John Main
"Good ! But typical lcfc"
Jamie Last
"Good. Don't rate him"
Andy William Smith
"Can't understand why we went for him in the first place. He was out with a bad injury last season and since he's been back he's been a shadow of his former self and his current team are languishing near the foot of the championship."
Scott Marshall
"Greed!!"
Craig Rigley
"Typically greed jock haha wanted to much money though he could get a fat pay day no great loss"
Chris Hallam
"not a huge loss as it was personal terms. Maloney probably wanted longer deal or more wages so cant argue with the clubs choice"