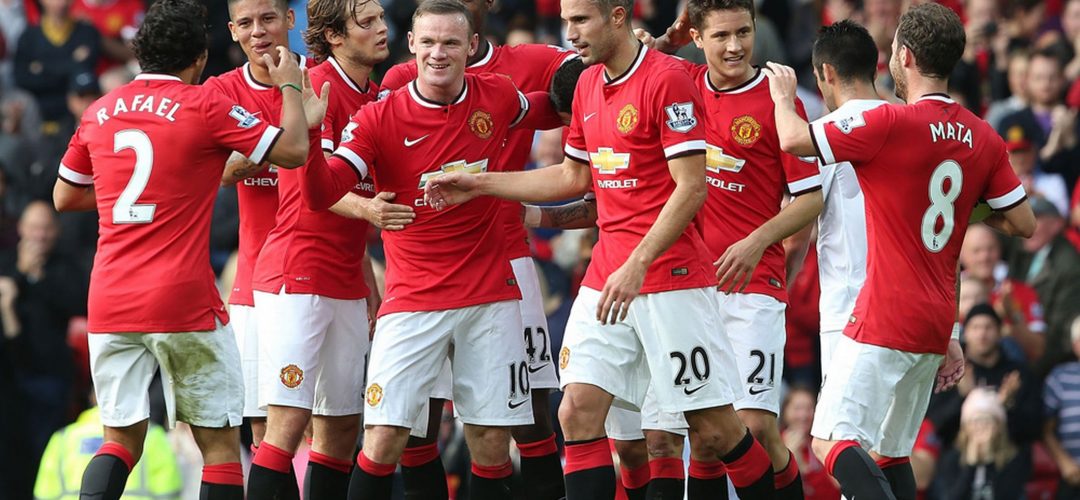 So it was our "big Day Out"… but in all honesty we needed some points to help our critical situation. Did Nigel Pearson set us up well ? Many fans think not, but the second half we went in 3 goals down thanks to a clear offside but great finish by Van Persie, followed by Schwarzer fumbling and gifting a tap in followed by poor Wes heading in another own goal.
So 3-0 down at half time, and not looking that bad but the game was over.
Pearson sorted it out in the second half and a glimmer of hope when City scored, but in the end it was always going to be an incredible result to get anything…. after all, they only had £100m sat on the bench.
Check the video below to see all the action…