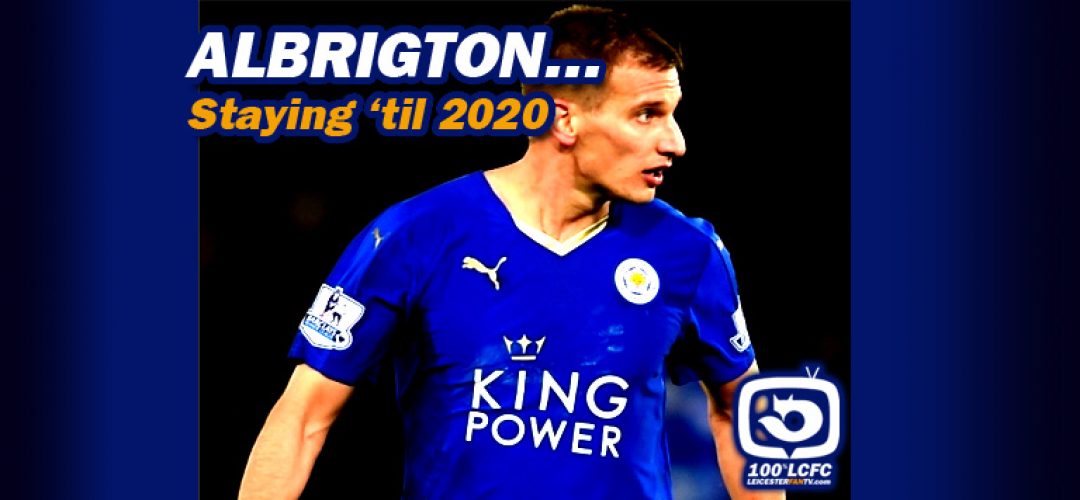 We are all waiting with baited breath for a big new signing, but in the past few weeks we have seen the super stars we grew ourselves into Champions all put pen to paper… Starting with Vardy, quickly followed by Kasper, Drinky and now Marc Albrighton.
Super Marc, thrown away by Aston Villa for some unkown reason, was snapped up by us on a free…. yes a FREE !! No wonder Villa got relegated !
Well Albrigton tonight agreed to stay at the Foxes until 2020 !
We love Albrighton, both for his on field passion and skill, and also some of you may remember this close season action with Marc in Vegas getting spotted by some 100%LCFC fans… enjoy !