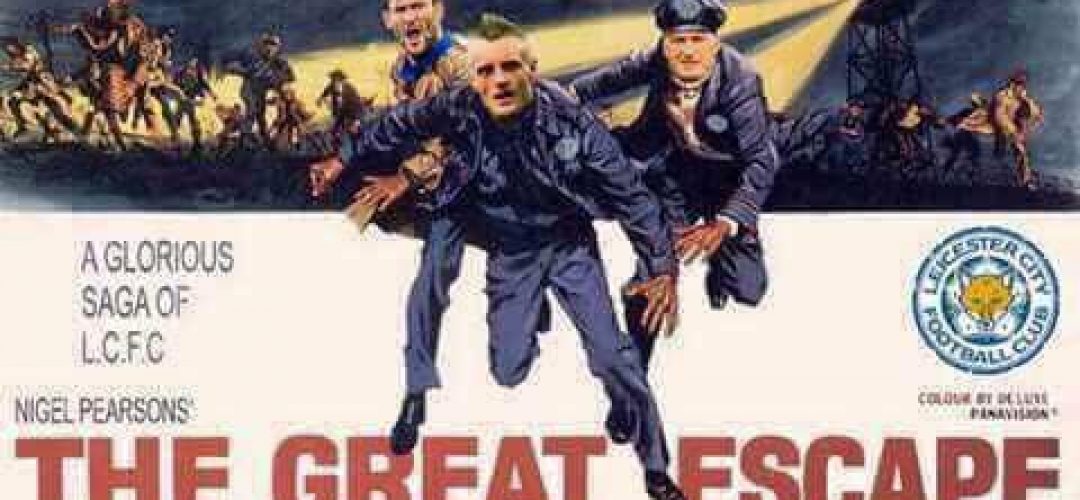 Leicester City will be playing Premier League football again next season! 
The foxes have secured Premier League Survival after  drawing 0-0 with Sunderlands yesterday, as Hull fell to a 2-0 defeat meaning Leicester are 4 points clear of the relegation zone with just 3 points to play for.
Leonardo Ulloa came closest for Leicester City but neither side could break the other side down.
Premier League survival is a great achievement for Leicester, Considering they were bottom of th league and 7 points adrift at the beginning of April. The remarkable run of form has seen the foxes pick up 19 points from the last 8 games. 
Now attensions can turn to the party celebrations against QPR on sunday! 
Leicester manager Nigel Pearson:
"When you consider our plight a couple of months ago, to go into the final game with our safety assured is quite an unbelievable achievement."