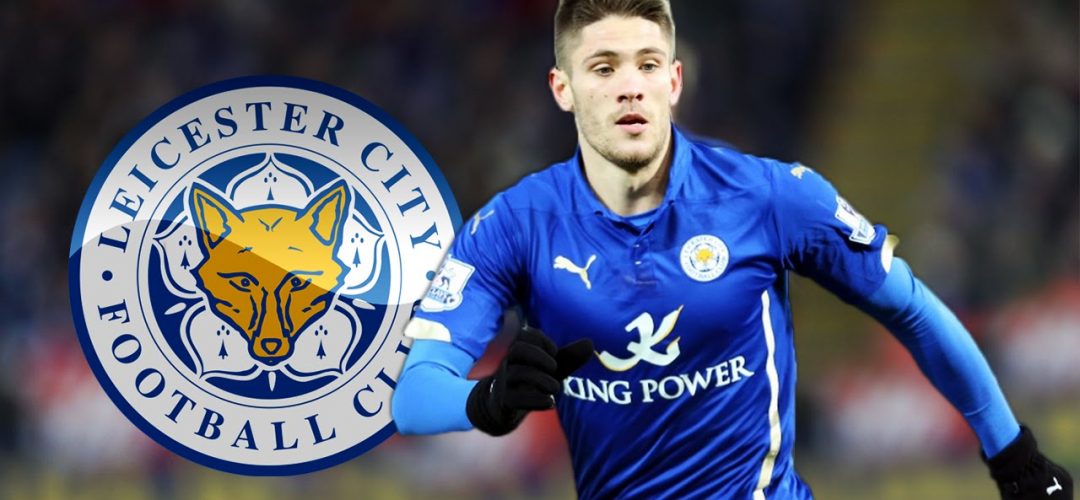 When we signed Andre Kramaric in January 2015 for a then record fee of circa £9m we all thought this striker was our only hope of saving us from what looked like certain relegation.
We beat of Chelsea and signed Kramaric but since then he has barely been given a chance to show us what he has got.
Nigel Pearson signed him, and then didn't play him.
Claudio Ranieri must have had a good look at him in pre season and training…. and then doesn't play him.
He has made 15 appearances in the last 12 months, and for a 24 year old who plays for his country Croatia we ask YOU the Leicester City fans, should he STAY or GO ? Vote below and have your say….
Loading ...