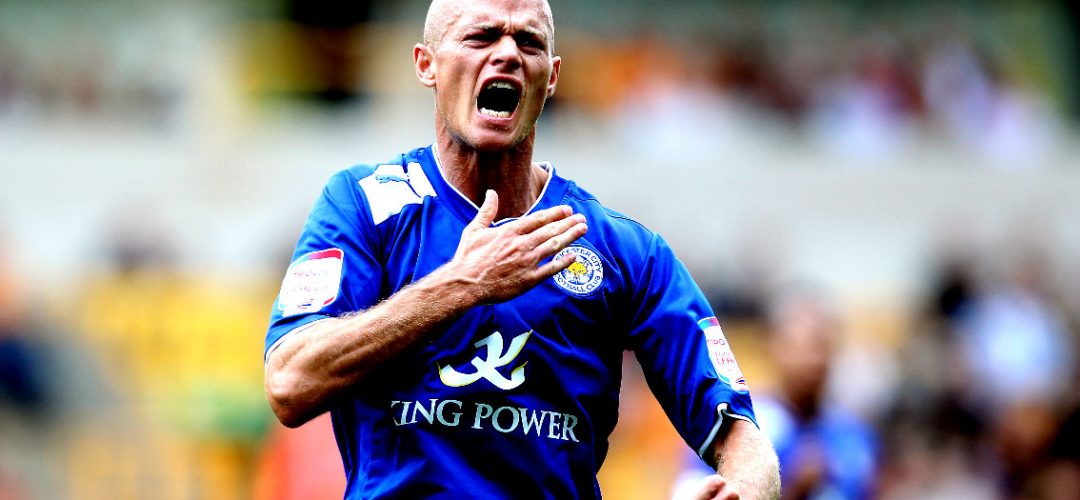 The cat is out of the bag now… New Leicester City boss Claudio Ranieri spoke on BBC Radio Leicester post Rotherham and said, Paul Konchesky was "not in his plans any more".
It is a fair comment, and one which most City fans will probably agree with now.
We asked 100%LCFC Editor Phil Holloway his thoughts on Konch….
"I have always liked Paul Konchesky. For me he is one of those players who always puts in 100% and that is enough for me. But I have to admit, he had some mixed performances last season. I always wanted him to have a good game, but sometimes it looked like he was just a bit out of his depth."
Phil went on to say….
"The quality of the Premier is such that one mistake for a defender and you get punished, and sometimes it was clear where that mistake had come from. Konch was starting to get more stick than was fair from the crowd, and I loved it when he banged in that goal last season right in front of the Family stand where I sit. It shut some of the moaners around me up, and I was chuffed to bits for Konch. But even I know that if we are to go in the right direction that we need to improve the squad and Konches time is up. "
We asked Phil what he thought was next up for Konchesky…
"I wish him well, and im sure there will be a host of top clubs in the Championship who would be queing up to take a player of his qualities and experience. I can see him at Wolves or the Sheep shaggers if im honest and getting whoever he goes to promotion ! Good luck Konch !!"
Do YOU agree with Phil ? Let us know YOUR comments below and in the meantime, let us take another look at Konches BEST EVER goal for us against Wolves…. a real 35 yard SCRRRRRREEEAMMMMEEERRRRR !!!