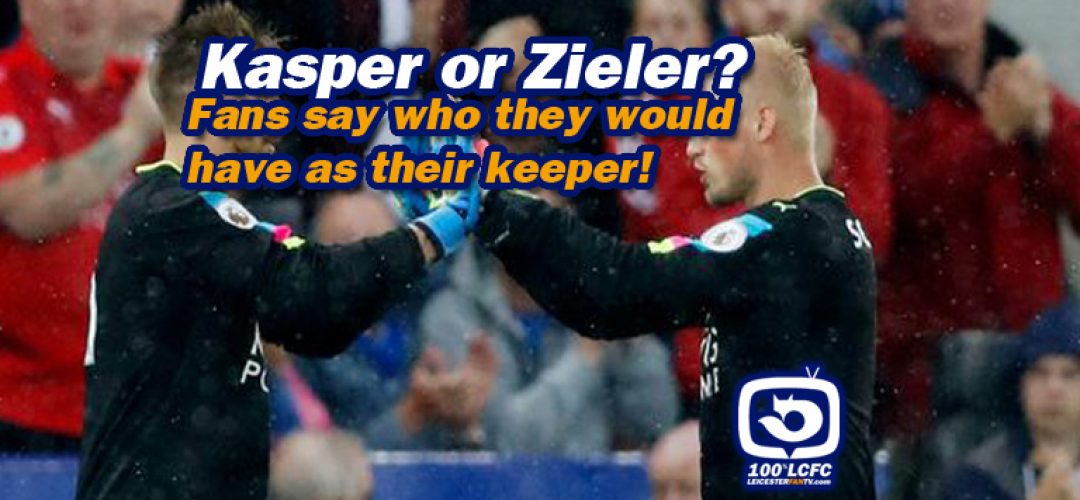 we asked the fans if they thought Kasper or Zieler should be in goal for the game on Sunday. Personally i think that Kasper should go in goal. This is only because Zieler has let in a fair amount of goals recently and Kasper kept a clean sheet in the game in the champions league on Tuesday.
Here is what some of the fans had to say:
Rob Chapman Kasper, not that Zieler is a bad keeper (any keeper would have conceded some of those goals recently), Kasper is our No1. Simple.
Ali Rekkab Ironwill Zieler, He saved so many balls against Manchester. He has a good reflex…Keep working Zieler I see in you the next Oliver Kahn.
Mike Trotter Kasper although Zieler hasn't done much wrong tbf to him
Nathan Steans Zieler calmer keeper takes no silly chances
Steve Poxon Kasper we need to win and not let 4 goals in like Zieler
Will Ashfield Both great keepers but Kasper number 1
Julie Sutton It's a no brainer, Kasper obviously
Dain Roscoe Is this a trick question? Obviously Kaspar
Will Palmer Hamer!