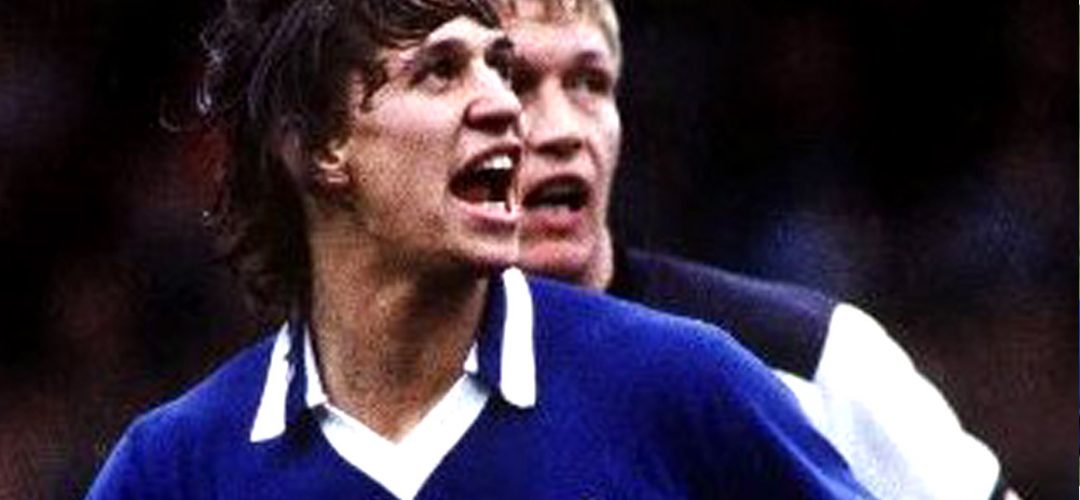 This shirt is pretty special for 100%LCFC Pundit Alan Young – as it is the one he wore along with a certain Gary Gary Gary Lineker back in the late 70's and early 80's.
So for Youngy it is of course his favourite City shirt… but which one is yours ?
Is it the Bukta one from the 90's or the current Puma kit ?
We want to hear from City fans just which is their favourite shirt ever !!
Send us a photo of you and your best ever City shirt and we will be sending out some prizes for the best ones !!
In the meantime, if you want to treat yourself to a 1979-83 shirt, simply CLICK HERE