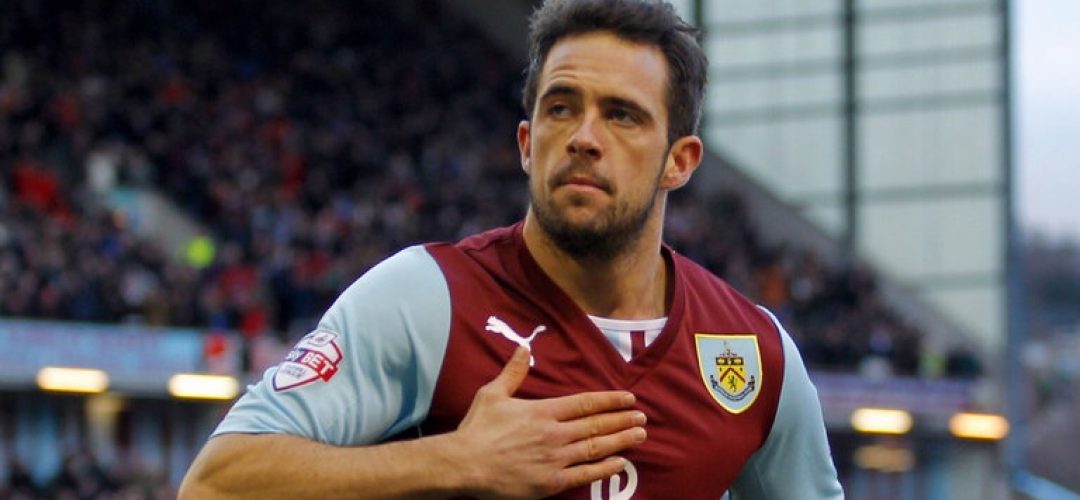 Reports show Leicester City have made a £7.5m bid for Burnley's Danny INGS.
Now we ask you all is he good enough, or the right sort of player to add to the squad to help us escape relegation.
The general opinion for the 100%LCFC team here is simply NO.
There is no doubt he is a good player, and no doubt he will score you a few goals, but is he any better than what we already have ? We think he isn't. And for the next four months we need something "special" to happen. We think we need a striker who has seen it and done it and can score goals but also bring something a little more to the club. Tony Cottee, Kevin Philips types of players.
So if we are building for a championship season next year, then sign INGS up we say, but if we are still trying to do The Great Escape, then he just is too much like Ulloa, Wood, VARDY and Nugent…. So it's a "NO" from us thanks !!
Let us know what YOU think…..