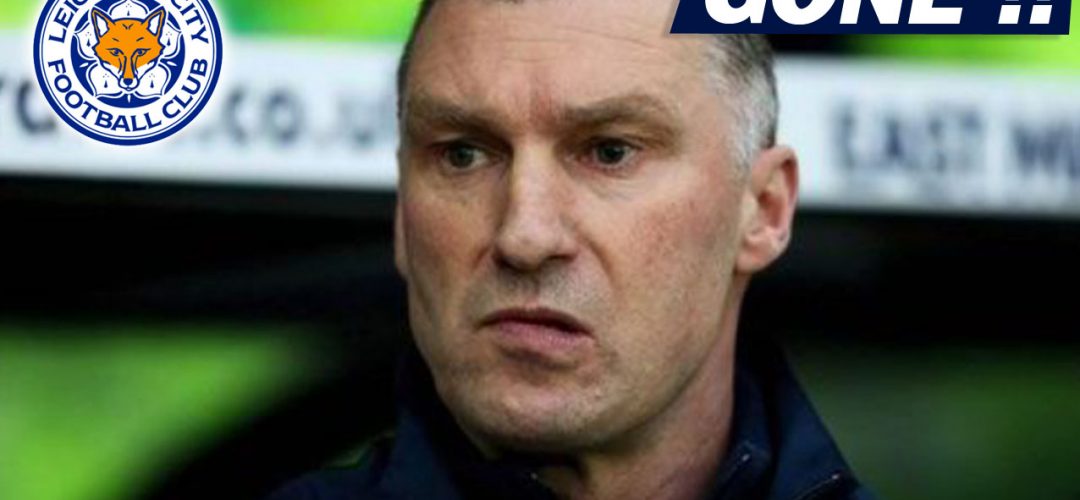 Nigel Pearson has left the building !
It is not the first time he has left us, in fact this is now the third time, but somehow we think this will be the last time.
You either Love him or you don't…. or perhaps something in between, but there is little argument about his results for Leicester City.
Picking up the pieces of a shambles LCFC as we sat in League One for the first time ever in our history, Pearson has taken us into the Championship and then after a break at Hull, has come back and taken us back into the Premier League…. better than that, he was part of The Greatest Escape which saw the Foxes come back from the bottom of the table in March to respectable 14th final position.
But he has sailed close to the wind many times, and this season his own antics have been questioned by many. Rants at fans. Aggression at members of the media, and allegedly falling out and not speaking with certain press members, he has proved to be a rule unto himself.
But add in a disastrous trip to Thailand which was meant to be a lap of honour, where honour was very much not adhered to, and we guess that the relationships between our brilliant Thai owners and a maverick boss have just become too untenable.
If Pearson has reportedly fell out with half the local media, some national press and we all guess certain players then it is not a surprise that he has fell out with the owners.
Good luck to him, he has been a brilliant boss for Leicester City. It is all a shame, and who thinks we should ban mobile phones from players !
Who is next in line to boss the foxes ?