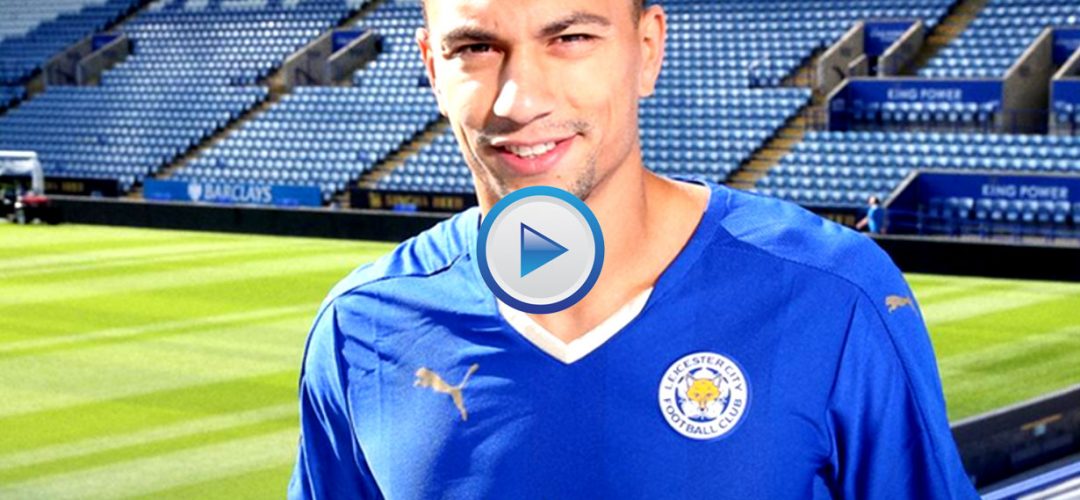 Gokhan Inler Is A Fox… and boy does he look good. Check out the video below.
100%LCFC Editor Phil Holloway has spoken with some Lazio and Napoli fans who say he is a fantastic player, and they suggest that perhaps we don't understand yet what a great GREAT siging we have just made.
Phil told us "The Italian fans I chatted with were all telling me that Inler is a brilliant player. They were amazed at him signing for Leicester, but they all thought that with Ranieri in charge Leicester City were going places now. They all knew we are near the top of the Premier, and the amazing run we went on made news around Europe. They all knew the form table had US at the top of it. We are becoming a name in European football. It is a GREAT time to be a Fox!"
He began his professional career at FC Basel but did not break through, subsequently joining FC Aarau and FC Zürich and winning the Swiss Super League in both of his seasons at the latter. After four seasons at Udinese, he joined Napoli in 2011, where he has twice won the Coppa Italia.
Inler played under-21 football for both Switzerland and Turkey.
He made his debut for the Switzerland national football team in 2006, and has since earned over 80 caps and scored 6 goals. He played for the team at Euro 2008 and two World Cups, captaining them in the 2014 edition.
What Does Youngy think  ?
"This guy looks a real class act, check out those long range goals from midfield. Leicester City are going places !!"
Enough text… just watch the video !!