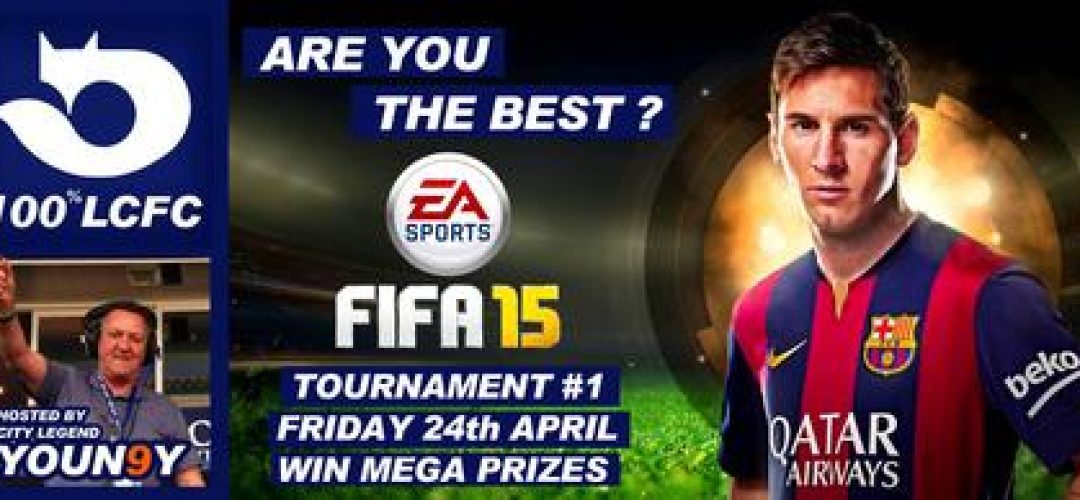 Are YOU any good at FIFA !?
Do you think you could come to our tournament hosted by Alan Young and the 100%LCFC content team and WIN one of our MEGA PRIZES as well as bragging rights to all your mates.
No Chance… we will beat you all !!
It should be a great night, and one we will be repeating regularly until we have enough winners to take part in our CHAMPIONS of CHAMPIONS FIFA event in November this year with some truly awesome prizes being lined up !!
If you want to come and have a great nights fun then CLICK HERE to find out more and to buy your event tickets !!