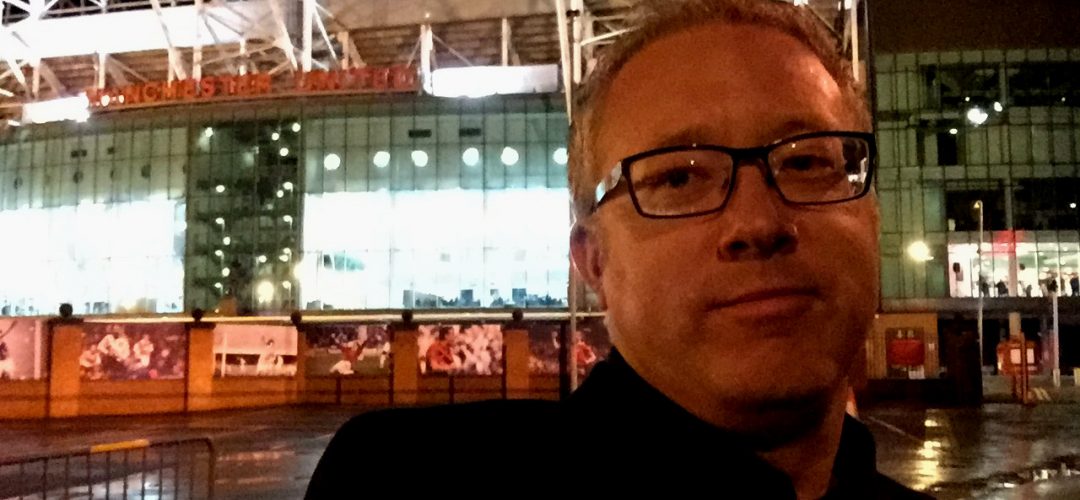 What a GREAT night at the annual Football Bloggers Awards 2015. Now in it's 4th year the FBA's are growing and growing with show organizer Anthony telling us that next year there will be over 1000 people at the event.
This year over 1250 football blogger sites, just like us 100%LCFC, were put forward for an award, so there was some truly stiff competition, and we can hold our heads high that we got a nomination but it wasn't to be our year.
But you know what, Just like our beloved Leicester City, we will NOT give up…. you all know why…. FOXES NEVER QUIT !!
The night was hosted by Bianca Westwood, with special appearances by former City striker Stan Collymore as well as England Legend John Barnes… and Yes BARNESY did get up on stage and rap ! WATCH IT HERE….
Our Chief editor Phil Holloway [@philholloway71] went up to the FBA's which were held at Hotel Football in Trafford Park, to see if we would pick up an award, and he told us :
"What a brilliant night. I met with loads of other energetic football bloggers like us, and it was great to hear that what we have been doing is of a high standard. I must take this chance to say a massive MASSIVE thank you to ALL the team at 100%LCFC for their efforts. The all contribute in their own ways, delivering the passion that it is to be a fan. Special thanks of course to Alan Young who consistently drives his passion for Leicester into our content, and we have some fantastic news I am desperate to leek, but can't just yet ! Massive thanks to Owynn Palmer-Atkin who brings us the weekly podcast, and Scott Davies who brings a Fan Report every week from Home or Away. Luke Milsom has been with us for a long long time, and brings up to the minute online fan chat, and then we have so many more people to thank – John "Sinky" Sinclair, Ethan Lang, Jacob Holloway , Jonathan Wade and Sam Holloway as well as Simon Mack, Graham Lee, Dale Twigger, Alex Smith, Dave Sullivan and of course ALL the Leicester City fans who send us content to use, chat about and discuss. We ALL do this because we have a passion for our Club. So I have seen what we need to do now, and our aim is to deliver bigger and better content and perhaps pick up one of those FBA's next year !!"
Well Good Luck is all WE can add !!
Thanks to ALL the Leicester fans who voted, and thanks for ALL your support and suggestions….. 100%LCFC is here for YOU !!