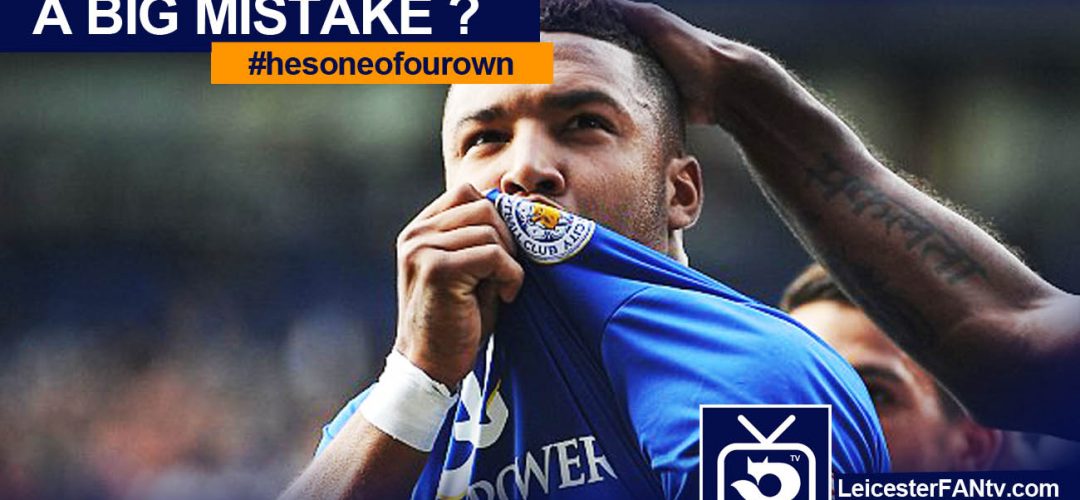 The Fans have exploded ! Is this the sort of strange decision from Nigel Pearson which will see the Leicester Fans turn against him ? We have 12 games left to stay in the Premier League… and what you need in the team is players who understand what that means. So what better than a young England international who is a Leicester Lad, watched City from the terraces and when HE kisses the badge we know that it is because he truly does LOVE LEICESTER.
We asked YOU what do YOU think, as Mr Pearson has decided that we don't need Liam Moore, no, in fact we can afford do loan him out for the rest of the season…. Knockers [another young talent with passion is next out the door so we hear] and remember Chris Wood [not been given a crack and yet CAPTAIN of his COUNTRY] is also on the way potentially….
This is what YOU LOT THINK…. Brace yourself Mr Pearson….
Mark Holt
Unlike others, Nigel Pearsons brain is a masterpiece.
It has 2 halves, the left & the right.
The left has nothing right in it & the right has nothing left in it.
Daniel Wherrett
Pearson out now, I've had enough. He's embarrassed the club too many times this season with his arrogance, his decisions to leave players such as Kramaric and Albrighton on the bench, arguments with fans (who, may I remind you Mr Pearson, effectively pay your fucking wages)He's all about himself and this proves it, fair enough, Liam wants to play, but he's earned at the very least a rotational spot this season. What happens if Huth or Morgan get injured now?? We just missed out on Tim Sherwood, earlier in the season missed out on Tony Pulis…… Change is needed, but it's too late now.
Jason Harriman
F&^%&^^% joke, he was made a scapegoat for Wes
Lee Martin
Pearson is clueless , I wish he would just go. Why would you send Moore an England under 21 out on loan???
Puggy Langston
Disgusting how can you let a international go like that he is a far better player than the donkey that is our captain Bloody joke come on city sort this out
Lianne Norman
I don't understand this really…. Good move for game play but personally, I would have him on over Simpson