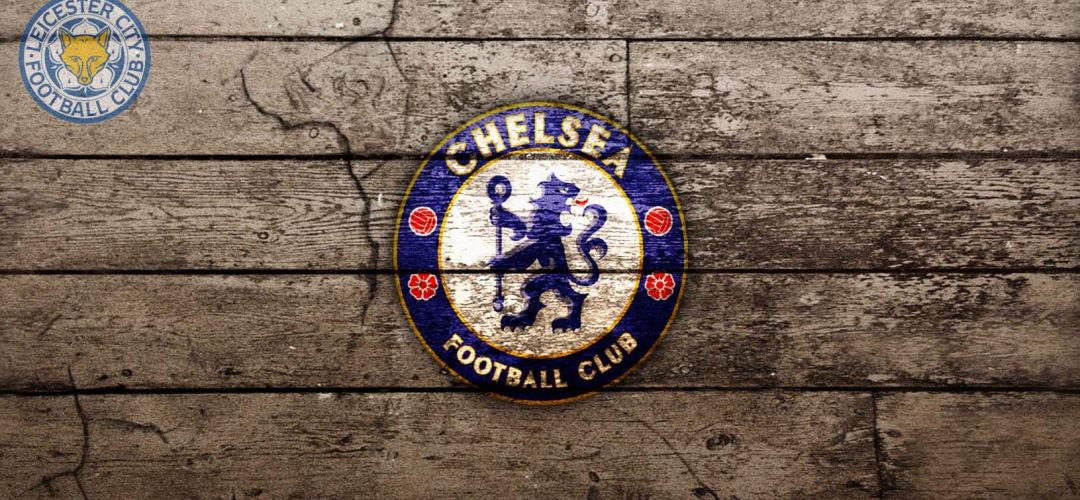 We asked the Leicester City fans…. Can We Beat Chelsea ?
Here is what some of the fans thought, and VOTE in the Poll to add your thoughts !
Ryan Beattie
It should be can Chelsea beat us.
Brad Monk Purkiss
Of course we CAN beat them and why we all enjoy a good laugh at Chelsea and there terrific form….. id be happy with 1-1 but if we do same as we have all season and if we score quick could win it 2-0/3-1
Martyn Jarrom   
I think we're going to get Jose the sack……
Roger Cornish
Show them NO RESPECT!!! Play with the same attacking pace we did against Newcastle and Swansea….. " You can smell the fear of the defenders" M Albrighton esq
Richard Williams  
We can on our day beat any team, at home and a fabulous atmosphere
Matt Capps       
Er yeah the table don't lie lol
Norman Moon
Why not everyone else does
VOTE HERE, Can City Beat Chelsea ?
Loading ...