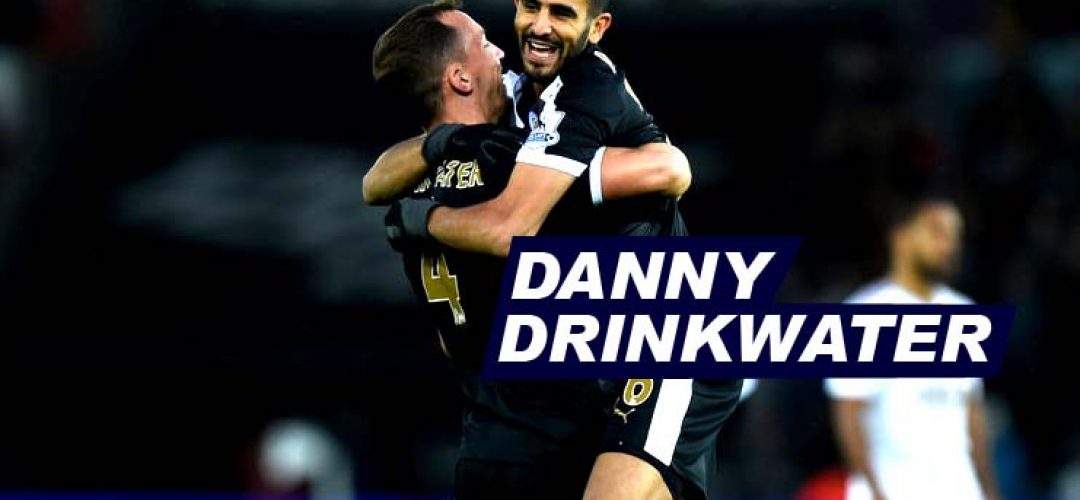 15 games in… It's hard to pick a player out, but WHO do you think has been our most influential cog in the machine and WHY…… Who is our MVP [Most VALUABLE Player]
Here is what some of the Leicester Fans have been saying….
Terry Payne     
Danny Drinkwater most improved player and great control with Kante.But could be anyone on the squad ,Management,Backroom Staff with a special mention for the fitness Team.
Jake Dutton    
Too many to choose from but I will have to go with kante I think, he was amazing on Saturday and has been all season
Chris Townsend  
Ranieri. Deserves more credit than what he's getting. He's took us to another level and he's playing 4-4-2 which no one thought could happen. Well done gaffer.
Gary Cooper 
got to choose 4 ,Kante Mahrez ,Drinkwater and Vardy, all top quality with 100% effort,!!!
Antony Boot   
Vardy just shades it for his incredible goal scoring record but is very closely followed by Kante and Mahrez
Mat Glover     
Kante very player good passing the ball about and can spot a player running forward
David Drinkwater  
Danny Drinkwater has improved so much and been the heart of the team keeping their shape and driving them on!!!!
Dean Hayton  
Seemed since Albrighton got started late last season the wins started coming.
Adam Eames      
Kante and drinky, vardy is a fantastic finisher but to keep it all ticking over the centre duo have been imense!!
Richard William Hession
Huths been a rock
Darron Hayward       
Would say the whole of the midfield..without Kante breaking play up and Drinkwater and Mahrez doing their stuff Vardy would be on 5 goals instead of 14