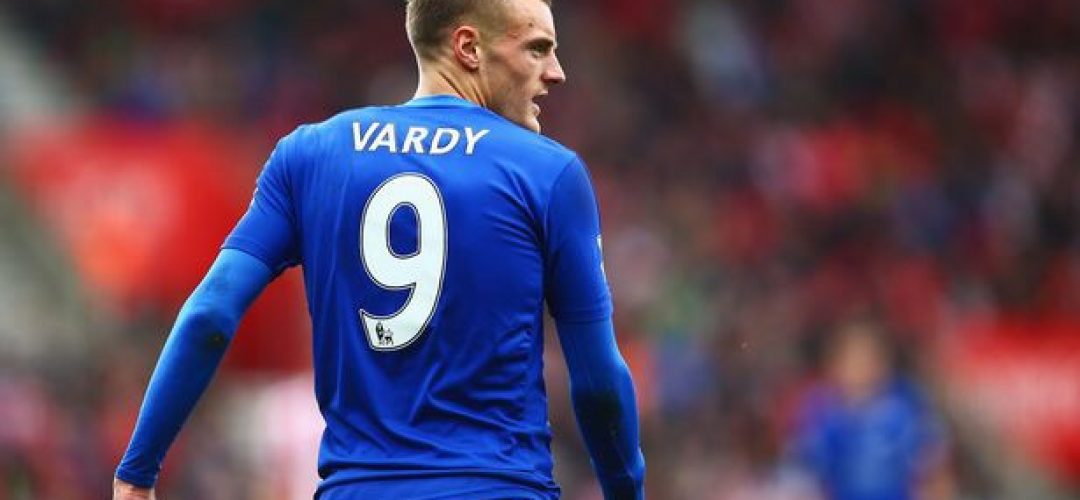 He has netted 15 big big premier league goals for us and along with Mahrez is why we are right up at the top this season. But the last 3 games it has been clear to most City fans that Vards has been just below his high standards. And looked like he wasn't firing on all cylinders.
So it is no surprise that he is going to have 2 weeks off and have a minor op to his groin. He will miss the FA Cup clash at White Hart Lane next Sunday and the Premier league match at the same venue just 3 days later.
Get well Jamie…. Get well as fast as you can !!!