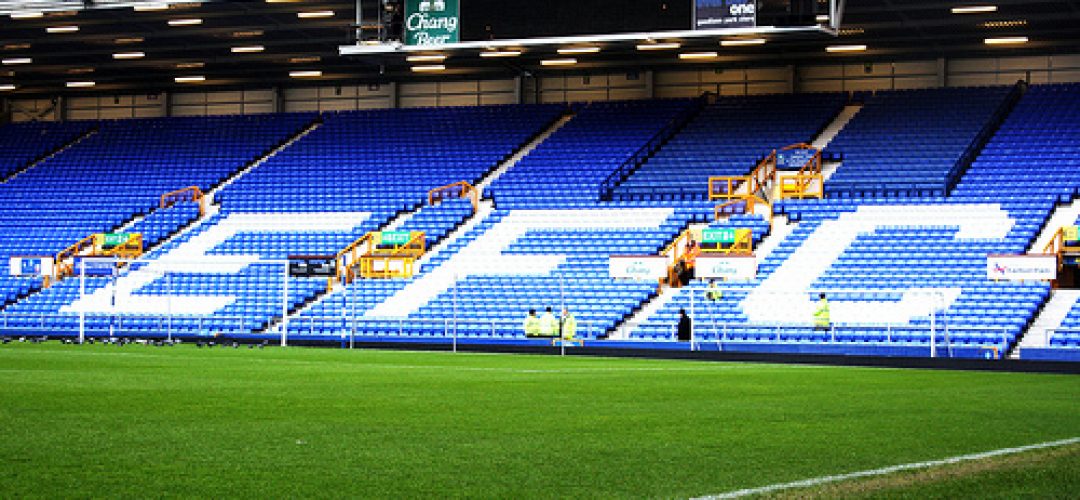 So it is another tough away trip to Everton, but that is what the Premier League is all about and if Leicester City want to stay in it we need to pick up a point, and to be honest we need 3 ! We take a quick preview of the match before we set off to Goodison Park to watch the action !
All City fans will be praying that we can find a win from somewhere, the lads have looked second best in most games, but we have also looked close in most of them to picking points up and the Foxes fans are getting more frustrated week on week.
TEAM NEWS
Everton midfielder Gareth Barry serves a ban after his red card at Chelsea.
Leighton Baines returns after a knee injury and Aaron Lennon is available again after being ineligible for Thursday's Europa League match.
Leicester welcome back Robert Huth, who was cup-tied for the Foxes' FA Cup defeat to Aston Villa last weekend.
The game will come too soon for Chris Wood and Kasper Schmeichel, although the duo are back in training after respective ankle and foot problems.
MATCH PREVIEW
If only Everton could play Young Boys every week! Thursday's demolition of the Swiss side on Thursday was only the Toffees' second win in 12 games and the first time they've scored four in a match since September.
Romelu Lukaku's hat-trick could also not have been more timely after his reported comments about wanting to "arrive at a top club again".
He now needs to concentrate on helping to make Everton fit that description – chiefly by converting his current run of form in the cups to the Premier League.
FANS VIEWS…
we asked YOU, "Which Team would you pick"
Adam John Lenik
Our best line up v Everton for me would be 442: Hamer –
DeLaet,Huth,Wasaleski,Simpson –
Mahrez,James,Hammond,Albrighton – Kramaric,Ulloa
David Maggs
Schwarzer should not be in goal!
And I'm not saying that because of last weeks blunder. If you have been watching all his games for Leicester you will see he has dropped or parried the ball on 3 or 4 oc issuing which have led directly to goals in games we have lost by 1 goal. I know it's a team game and defenders are at fault too but we need to give ourself the best chance!! Great experience to have round the club but he should not be starting!!! Hamer should have never been dropped! Also you obviously play kramy over vardy. I wanna see Cambiasso higher up midfield free to thread passes into kramy with Mahrez supporting. At the back we have to squeeze quicker, never stop focusing even when off the ball and maybe we might cut out a few mistakes. I'm a Pearson fan however reagent line ups/subs have been questionable and he needs to get it right quick!! I don't wanna go down
Rob Hayes
Hamer; Simpson, Huth, Wasilewski, Schlupp; Albrighton, Hammond, Cambiasso, Mahrez; Kramaric, Ulloa.
Aidan JG Robinson
Hamer, De Laet, Morgan, Huth, Schlupp, Mahrez, Cambiasso, James, Albrighton, Vardy, Kramaric! Pace wide and up top, lots of energy and solid at the back! Come on city
Adam John Lenik
Cambiasso was poor last game and we get better results with Hammond in the team. Does the dirty work.
PODCAST
CLICK HERE to listen to the LATEST Podcast with BERNIE
COMPETITION TIME
Win a 100%LCFC T Shirt. To enter, simply predict WHO will score the first goal and what the FINAL score will be. We will select one correct answer at random and send them a prize.