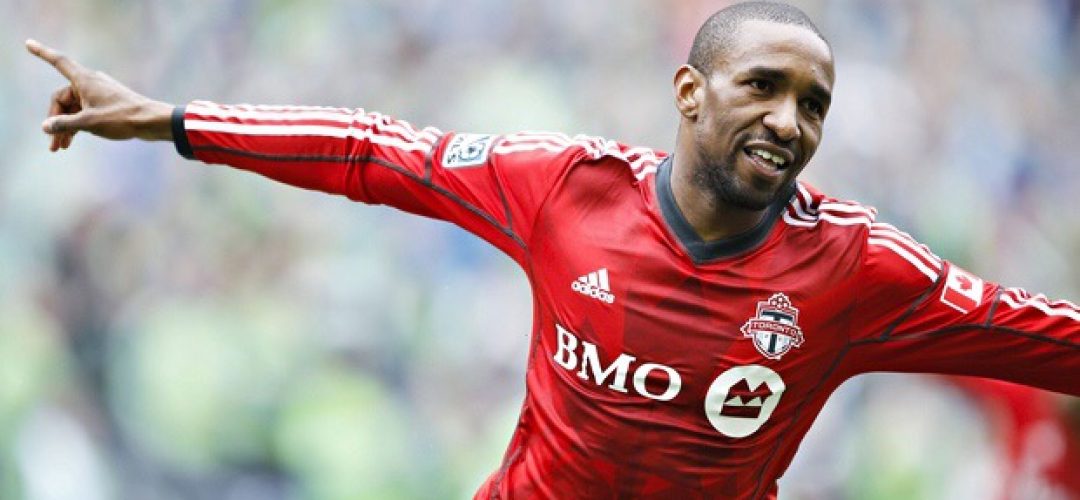 It's old news, but new news… Leicester City look HOT favourites to land Defoe this January.
Jermain Defoe is set to join Leicester City from Toronto FC. The Premier League's bottom club have jumped to the front of the queue for the striker's signature, ahead of Queens Park Rangers, among others, and they are confident of closing the deal.
Let us know YOUR thoughts here… A GOOD signing for City ?