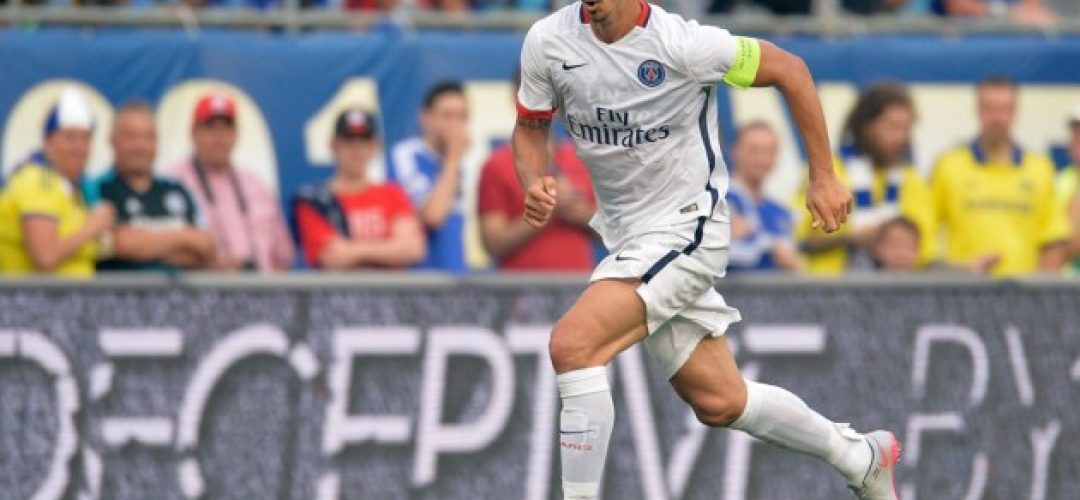 Nothing would Suprise us in the crazy crazy world of Leicester City, and Zlatan Ibrahimovic says he will surprise everyone with his next move when he leaves Paris St Germain…… And we have heard some wild rumours that it just might be the Foxes !
"Where I go next, it will be a surprise, a very big surprise," the PSG striker said after scoring in the 2-0 win over Manchester United in Chicago on Thursday. Ibrahimovic has seen PSG develop into a major force in European football since he arrived at the club. Last season they beat Chelsea to reach the quarter-finals of the Champions League, but they were soundly beaten by Barcelona. Ibrahimovic insists he is totally content with life in the French capital and will not leave this summer.
Let's all hope City can improve their Premier League kudos this season and start to attract the likes of Zlatan !!