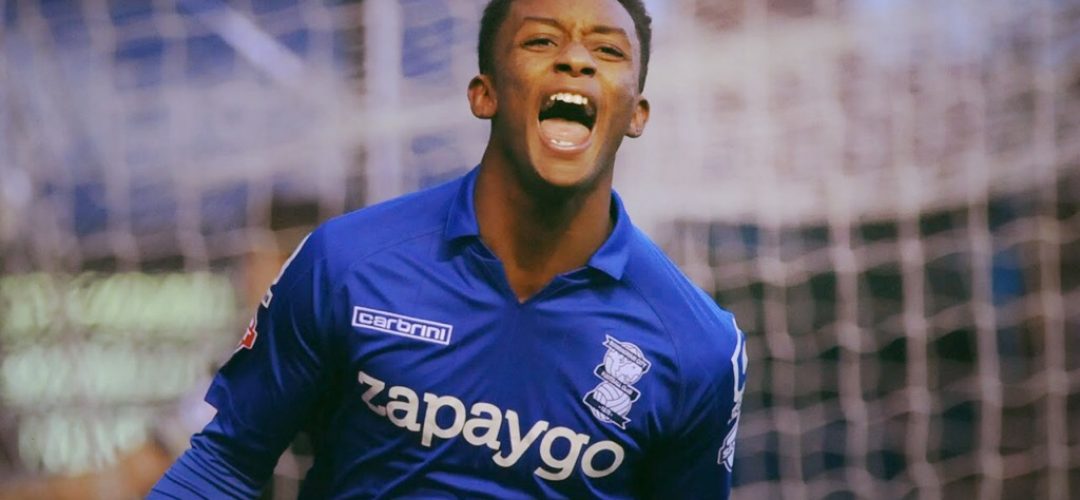 What a goal !! A real real stunner, Demarai Gray stepped in from the touch line and cut past City defenders with ease and unleashed a super strike which left Kasper stunned in goal.
That was the view from behind the goal at the pre season friendly at St Andrews which saw City target Demarai Gray score, before we turned it around and won 3-2.
But what a goal !!
And the Brummies have reportedly already turned down £5m from Bournemouth, and Ranieri, after witnessing the young star score has shown some interest in bringing the lad to the King Power.
With Dodoo scoring a HATRICK at Bury in the Cup, and Vardy and Okasaki looking on fire, with Mahrez and Albrighton already adding goals, and Ulloa and Kramaric waiting for a chance, many Fox Fans will probably be asking if we need to bring in another striker.
We asked 100%LCFC editor Phil Holloway his thoughts.
"I went to the pre season match and his goal was sensational. The Blue Army know a great goal when they see one, and to be honest, we all applauded him for it. One of the best goals I've seen in a while. A real thunder bolt. I know a brummy fan, and he says that the lad is their star of the future and they are desperate to keep hold of him. And I'm not really sure we need another striker, but I think Ranieri has already said that you can't have too many strikers…. And he knows best !!"
What are YOUR thoughts !?