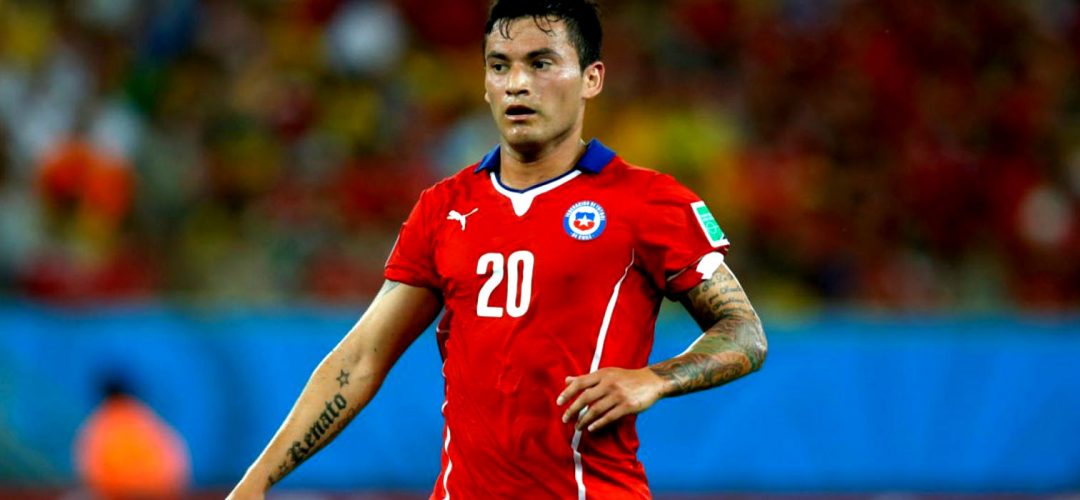 Leicester City boss Ranieri has targeted Chile international Aranguiz as his replacement for the Magic Man, Cambiasso.
An offer of £10.6m from the Foxes is rumoured to have hit the mark with Aranguiz current club Internacional
The deal is there, but the player has his eyes set on Campions League action next season and Bayer Leverkusen
The stalemate is made all the more complicated by the fact that Aránguiz is part-owned by a third party called Group DIS.
Posts on social media appear to show a meeting taking place yesterday afterron between Piffero, Group DIS director Roberto Moreno and Anderson Perry, a supposed Leicester 'representative', for talks over the potential deal.
It remains to be seen whether the Ranieri will prove successful in out-muscling Leverkusen, but the 63-year-old is also optimistic of securing the services of Inter Milan central midfielder Alessandro Cannataro.
What all Foxes fans want to hear quickly is that we have a quality midfielder to fill the massive void left by Cambiasso !
Click here to see Charles Aranguiz in action…. he does look pretty damn good to us ! What do YOU think !?