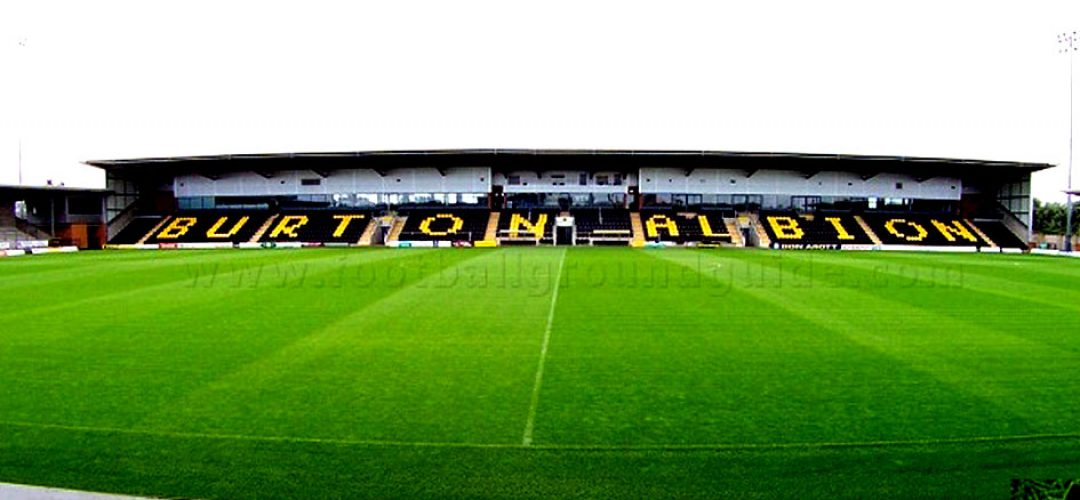 Leicester City carry on their pre season with a trip to Burton Albion.
Just up the road, there will no doubt be many of the Blue Army there, and 100%LCFC team will be there with the video gear to chat with Foxes fans about the busy pre season we have all been having.
So come find Editor Phil Holloway and Co and have a chat ! We look forward to speaking with you there !!!
It all reminds us of a certain FA Cup tie way way back at the Baseball Ground…. were YOU there !! Our Editor was !