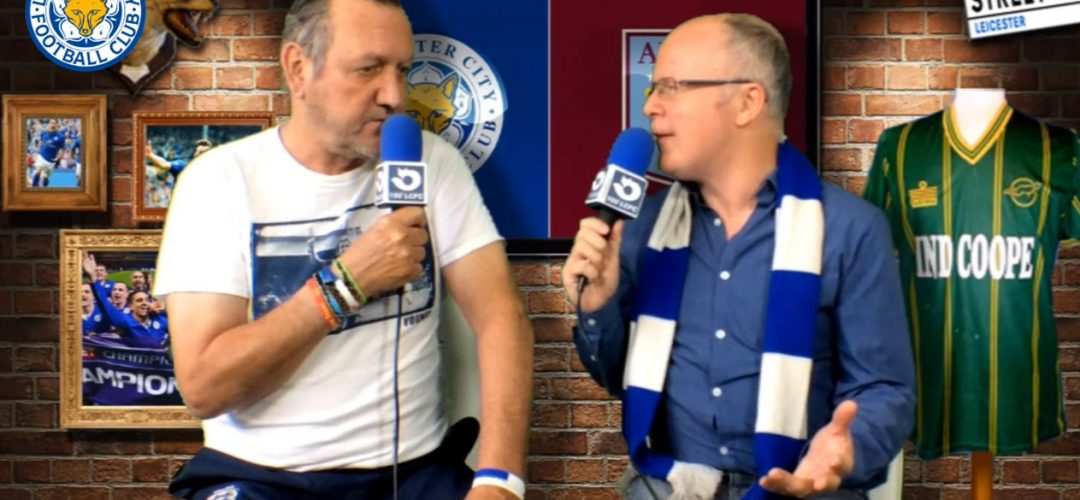 Former Leicester City legend Alan Young chats with presenter John Sinclair about the next match for Leicester City, which sees local rivals Aston Villa arrive at the King Power stadium for the Sunday LIVE game on Sky TV.
Can City carry on their great start to the season ?
Sinky and Youngy chat all things Leicester City … watch the video to see it all !
WATCH MORE VIDEO HERE….